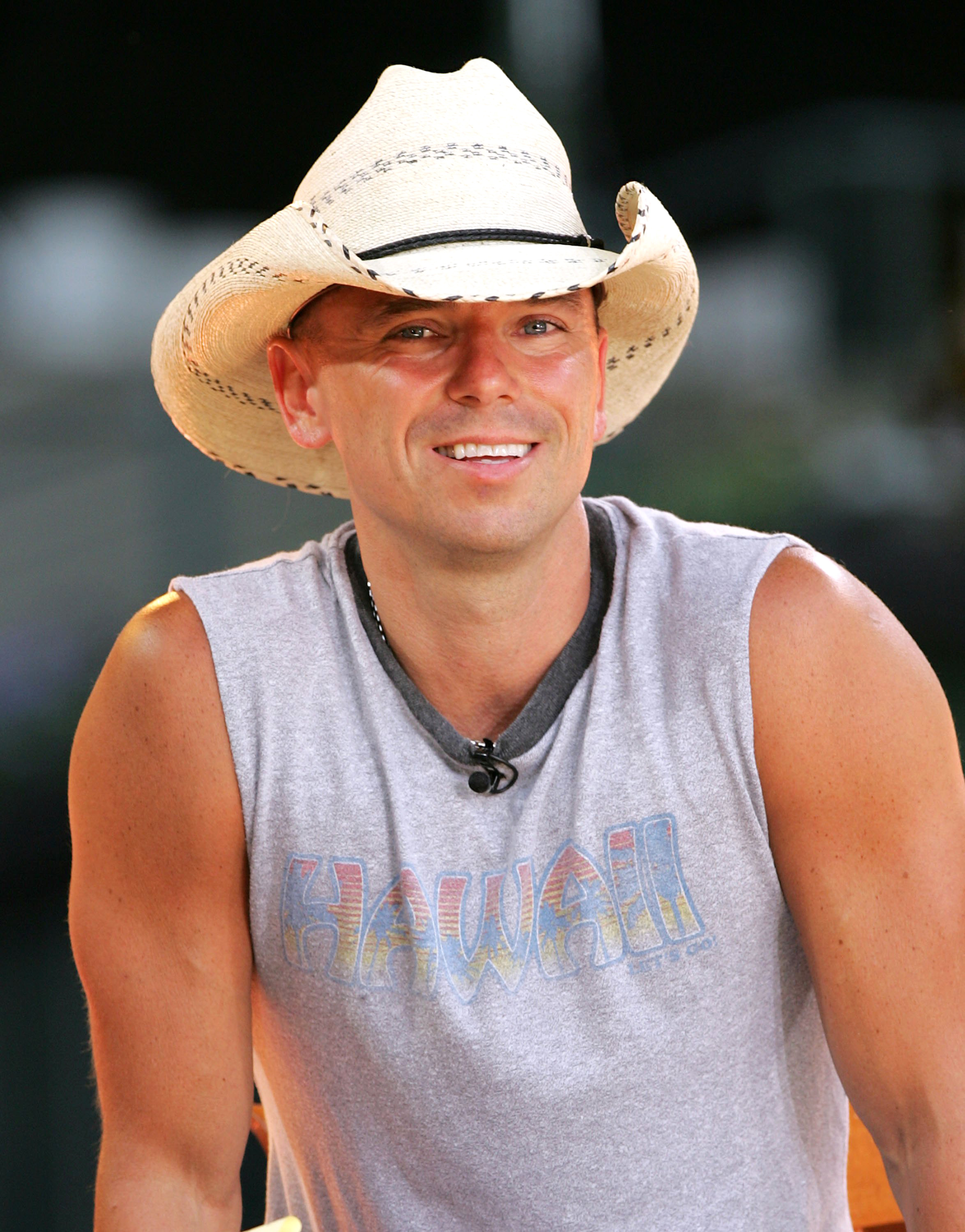 Country singer Kenny Chesney, who reportedly owns a house on St. John, will donate an unknown percentage of the sales from his new album, "Life on a Rock," to Friends of V.I. National Park, Friends President Joe Kessler confirmed Monday.
Just what that percentage is remains the big unknown. "If it's 20 bucks I'm happy," Kessler said.
He said no matter how much the donation, the Friends will make good use of the money.
Kessler said he learned about the donation about 10 days ago, and is now waiting to hear from Chesney or his representatives about the specifics.
According to Kessler, Chesney earlier contributed to the Friends' mooring program.
"Life on a Rock" is scheduled to be released Tuesday. Chesney indicated on his website that the album was inspired by St. John.
"Our national parks are one of those things you might not think about." Chesney said. "But once they're gone, you can't get them back, so protecting and maintaining them is so important. I know: I've spent hours in these parks, on these trails and beaches. Over the years, they've been a big part of my time away from the road, and I think they're a great sanctuary for all of us. To me, to connect these songs with something so special is both an honor and a chance to call awareness to the Friends of the Park."
He said that as the world becomes more developed, protecting these wild places is going to become harder, and the cost of maintaining them needs to be covered.
"It's easy to forget, or not understand when it's a line item on a piece of paper, just one more expense. But if you've ever seen the trees, the oceans from a ridge, the way it all tangles together, you realize how important making sure lands like this exist for the people who come after us is…," he said.