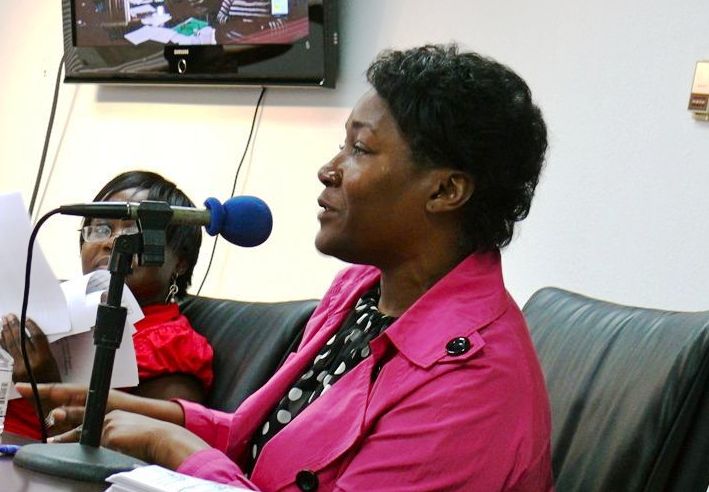 "It has truly been a pleasure serving as this territory's Education commissioner. In the years that I have been here, I have been privileged to work with a cadre of individuals who have helped me to develop and roll out a shared vision of excellence for our students: a high quality education that delivers rigorous instruction in the best possible learning environment while providing the social/emotional support needed to guide them through to college. I thank all of my staff for buying into this vision, for continuing to offer their support and for being so dedicated to their craft.
"I offer my best wishes to each of our department's hard-working employees and all the students, who continue to show, every day, how capable they are of learning, excelling and overcoming so many of the obstacles that come in their way – you have truly been my inspiration over the years.
"I also offer my sincere thanks to Gov. John deJongh Jr. for his confidence in my ability to lead this department. I will always cherish my experience in the Virgin Islands and will look upon my time as commissioner of the V.I. Department of Education as one of the shining moments in my career as an educator
"My desire now is that the good work that has been started will continue under the leaders, administrators and teachers we have here in the territory. We have made some great strides but we have a lot more to do. The foundation is there but I believe that everyone in our community, from the parents up, will want to build on our current successes together for the sake of the children of this territory."