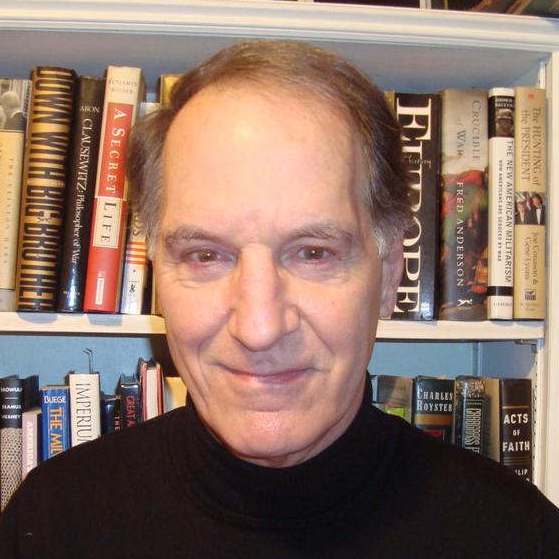 It may not come as "breaking news," but our federal government is dead in the water. President Obama, who spent his first term seeking the illusion of "bipartisanship" and negotiating against himself, has dug in his heels. The Republican right, accustomed to being able to roll over the administration, doesn't know where to go, so it also has dug in its heels.
The result is that what was unthinkable has become thinkable, and what was thinkable has quickly become normal. The inevitable result is increased contempt for government, in some cases, for the very idea of government. For examples, Congress is now less popular than cockroaches. (These are small mainland version cockroaches, and the results were close, so it is probable that Congress is more popular than the giant tropical versions of the bugs.) Congress is also more popular than Ebola but it was pretty close.
Commentators have attributed the deadlock to competing "visions." This is only half true. It is only the Republicans who have a vision. For the Democrats, the goal is to try to defend the social and economic achievements that are under attack. There is no vision in defensive action. For the Republicans and their sponsors, there is a clear vision for the country's future. It is a nation that looks pretty much like Texas: low taxes, except on those with low incomes, poor services, minimal investment in education, infrastructure and health care, weak regulation and corporate control of government. There is no secret in any of this.
Not much of this works as a vision for the Virgin Islands. And, in most ways, the territory's posture is similar to that of the Democrats. That is, to defend attacks on the status quo and the achievements of the past.
Given what is at stake, along with the problems that have been visited on the territory in the past several years, that posture is understandable. But it is not enough. It is important to have a vision that people – the large majority on all three islands – can unite around. And one that these majorities can also make an emotional commitment to achieving.
The starting point for such a vision is agreement on what the territory's priorities should be for the future. These priorities have to be ranked in some order of importance, based on the belief that – whatever the choices are – there won't be enough money, talent or other resources to do them all at the same time. Some things are more important than others. Other things, especially those that generate revenue, are more immediate than others.
So here is a list for Source readers to consider and to "rank" in what they consider order of importance. Here are the questions: if you look at this list, which are the three most important things to focus on over the next five years? Second, what is missing from this list?
In subsequent columns, the top priorities will be fleshed out in the form of a vision: in each area, what will look different in 2020 if the territory achieves its goals? Here is the list:
– Measurably improve pre-school, primary and secondary education;
– Strengthen the tourism sector; make the territory more competitive and attractive;
– Reduce violence and build community peace;
– Systematically prepare for climate change impacts;
– Improve the territory's physical infrastructure;
– Improve health care and build healthy communities;
– Achieve substantial energy improvements and the movement to renewable sources of energy;
– Protect and enhance the territory's physical environment and beauty;
– Substantially reduce corruption;
– Achieve financial stability and place the territory's pension funds on a sustainable basis;
– Other: __________________________________________________
Pick your top three and respond in the comments section. Feel free to explain the reasons for your choices. All of this information will be fed back in a series of follow-up columns.