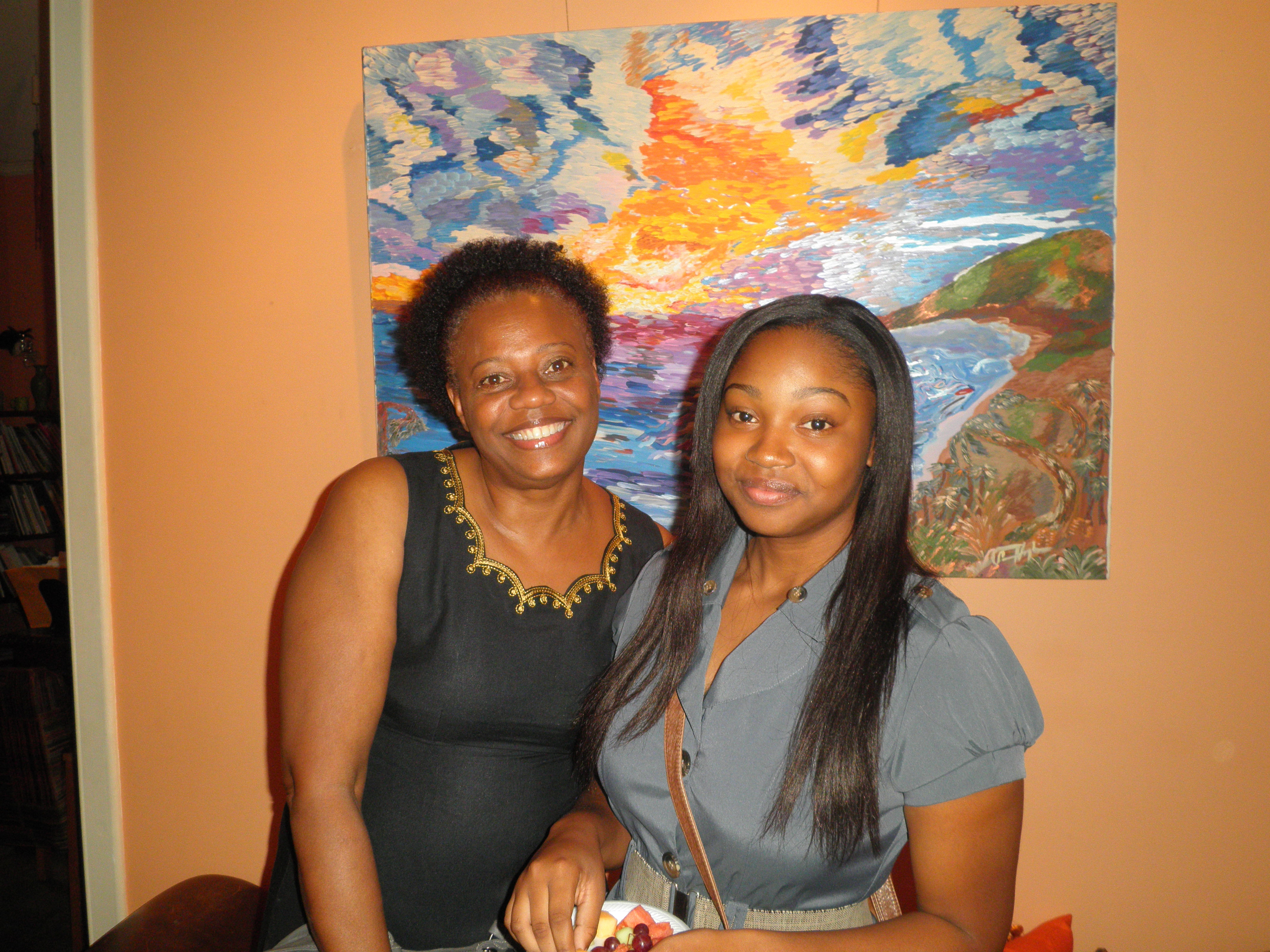 V.I. Council on the Arts, a division of the Department of Planning and Natural Resources, in partnership with the National Endowment for the Arts and The Poetry Foundation, organizes Poetry Out Loud (POL), which encourages high school students to learn about great poetry through memorization, performance and competition. POL seeks to foster the next generation of literary readers by capitalizing on the resurgence of poetry recitation and performance. The program focuses on poetry as an oral art form as reflected in slam poetry movement and the immense popularity of rap music among youth.
On March 9, champions in both school districts competed in the POL State Competition at Prior-Jolleck Hall, Antilles School. Josae Martin, a senior at Charlotte Amalie High school, was declared the 2013 POL State Champion. She will advance to the national finals, which will take place April 29 through May 3, in Washington, D.C. The sponsors will award cash prizes and expenses for Martin and her chaperone's trip to the capital. Junia Washington from V.I. Montessori School placed second, and Lawrence Thomas-Lewis from St. Croix Seventh-day Adventist School was the third place winner. The state champion and second place winner's school will receive funds for the purchase of poetry books.
On the national level, a total of $50,000 will be awarded. The national champion winner will receive a $20,000 scholarship; the second-place winner $10,000 and the third-place winner $5,000. The fourth to ninth place finalists will each receive $1,000, and their schools will receive $500 each for the purchase of poetry books.