Seaborne Airlines told customers this week that it has an "interline arrangement" with American Airlines that is part of its efforts to improve operations for connecting flights from St. Thomas and St. Croix to the mainland through Puerto Rico.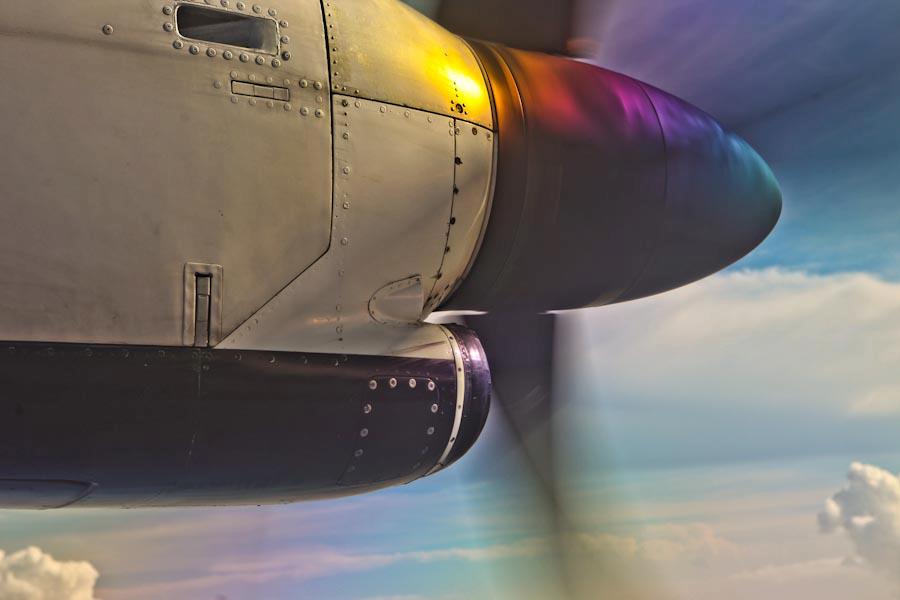 As described in the email notification, it appears the arrangement would at least partially replace the service that commuter carrier American Eagle had provided for many years.
Emails and calls to American Airlines and Seaborne officials for confirmation and details were not returned Wednesday.
But the notice sent to customers by Seaborne Director of Sales Marcy M. Heistand said the arrangement will make connections easier. Beginning Wednesday, "baggage will transfer between carriers as opposed to having to be rechecked with the other carrier and soon Seaborne will be issuing boarding passes on American flights."
The notice also said Seaborne recently relocated its operations at Luis Munoz Marin International Airport in Puerto Rico "to be close to American in Concourse D. And soon, all Seaborne flights will be displayed on AA.com as part of this new arrangement."
Seaborne is also expanding its fleet, according to the notice, which says, "We are working through the U.S. Federal Aviation Administration approval process and plan to launch 34-seat Saab units later this spring." It does not say how many new planes Seaborne plans to purchase, but says they all will have lavatories and flight attendants aboard.
Seaborne is also expanding its booking options to various Internet travel sites. "Flights can now be confirmed on Travelocity, Expedia and SABRE," a reservation system used by travel agents.
At the same time, the airlines announced a slight increase in fares which it attributed to costs associated with improvements and increases in fuel costs.