The National Park Service on St. Croix will mark Valentine's Day with a lecture on lionfish and the status of the invasive species' encroachment in the U.S. Virgin Islands at the Buck Island Reef National Monument.
Park Service biologist Ian Lundgren will speak from 5 to 6 p.m. Thursday in the Danish Guinea West India Company Warehouse/Slave Market Building. The Christiansted National Historic Site parking lot will be free and open for this event until 7 p.m.
Over the last several years St. Croix's community has become aware of the problems that lionfish pose to the territory's reef ecology and marine ecosystem. Lundgren and the NPS Resource Management staff will discuss the current state of thinking and the developments of the monitoring program within the Marine Protected Area that is Buck Island Reef.
The discussions will present information about the general state of what is known about the presence of lionfish at the monument, as well as across the whole territory and throughout the neighboring islands.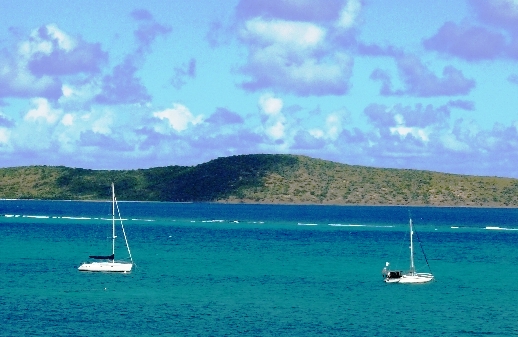 The next lecture in the series, on March 14, will present new findings and research on juvenile hawksbill turtles at Buck Island Reef, and discuss where turtles go when they leave the Virgin Islands.