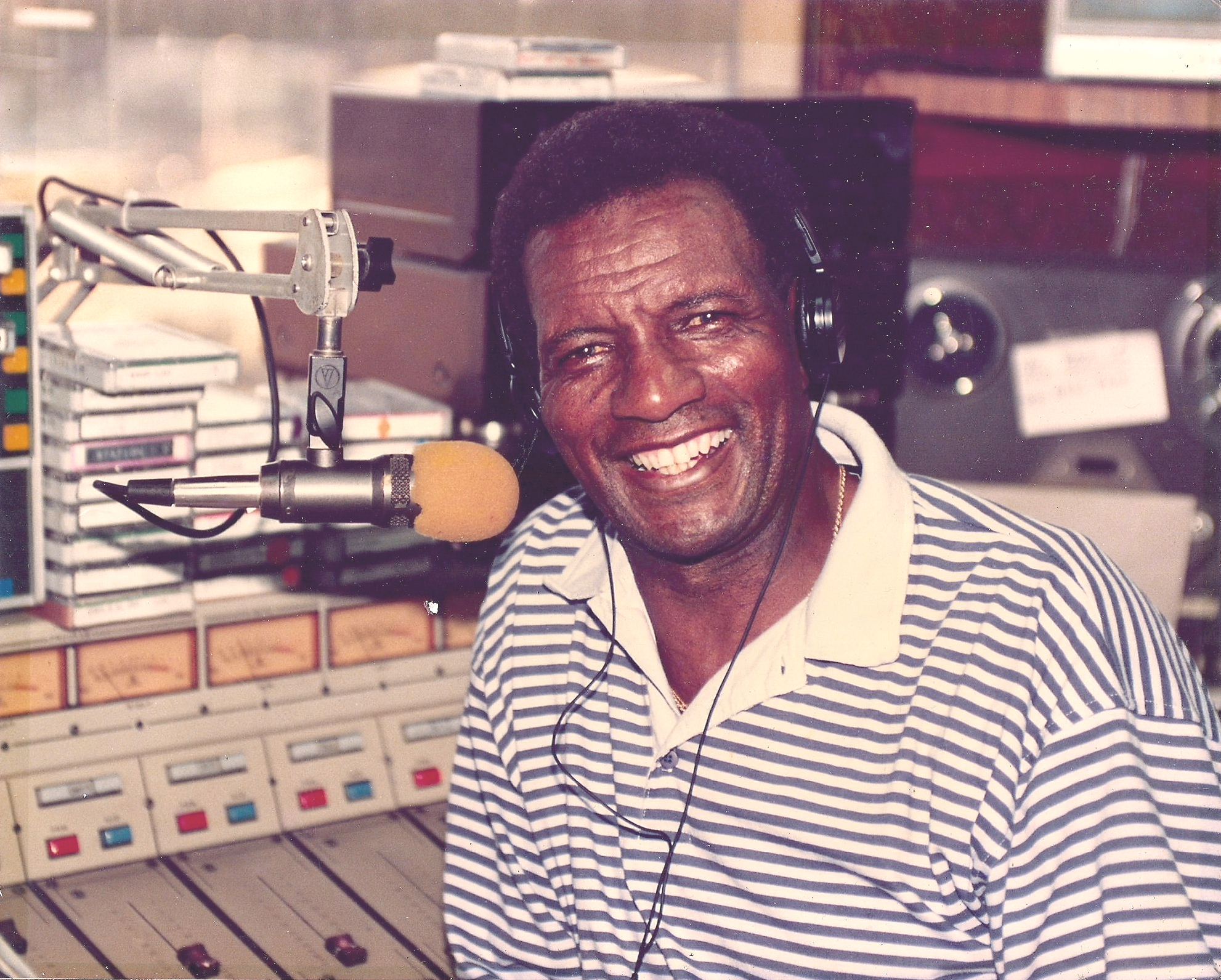 A celebration of the life of Robert Leon Wilmer, better known as "Bob Wilmer," will be held at Tickle's Dockside Pub upstairs, from 5-8 p.m. on Tuesday, Jan. 22.
Bob Wilmer passed away peacefully at Schneider Regional Medical Center on Sunday, Jan. 6. Born in New York, he made St. Thomas his home in 1971.
Bob was a former Rotary president and member, and is best known for hosting the "Sports of All Sorts" broadcasts on WSTA, Lucky 13, where he was also the sports director. His final arrangements were handled by Turnbull's Funeral Home.
Bob's circle of friends are cordially invited to get together upstairs at Tickle's on Tuesday to view photos and mementos from his life, and share great memories. Light refreshments will be served, and there will be a cash bar.