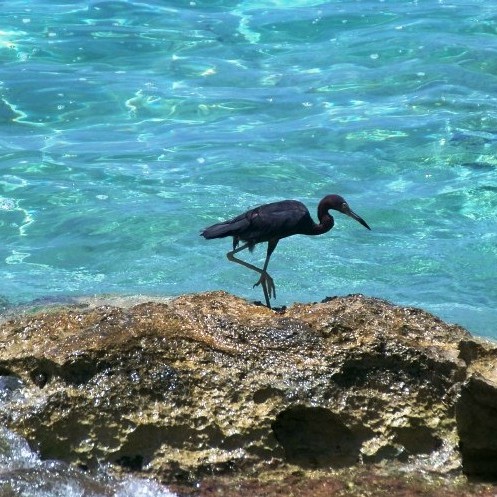 Tis the season for the Audubon Society's 113th annual Christmas Bird Count. The count takes place Saturday on St. John and Sunday on St. Croix.
"If you want to count in your neighborhood, I have a sheet I will email to people," St. John Bird Count coordinator Laurel Brannick said.
St. Croix coordinator Jen Valiulis expects about a dozen people participating, while Brannick said she has 40 people lined up. However, more people are always welcome.
According to Brannick, most participants begin at 7 a.m.
Valiulis said people can start when it's convenient but that it's better to start in the morning when the birds are more active.
Those without experience can join with others who know their birds. Valiulis said some of the people who turn out for the count were once those she paired up with more experienced birders.
Valiulis said participating is also a way to see some out-of-the-way spots on St. Croix that are home to birds.
"I went last year to a pond I had never been to," she said.
There are concerns this year about the impact of global warming on bird migrations, Brannick said. While indications haven't show up yet in the Virgin Islands, she said if areas are warmer, birds that usually migrate south in the winter won't need to do so.
"The birds are good indicators of the health of the environment," Brannick said.
The participants also count resident species.
Brannick said that last year's count showed that many bird families are on St. John. She suggested this might be because last year had a lot of rain and the ponds were filled.
Additionally she said that V.I. National Park has a program to reduce the mongoose population. The mongooses attack the birds.
There is no Christmas Bird Count on St. Thomas.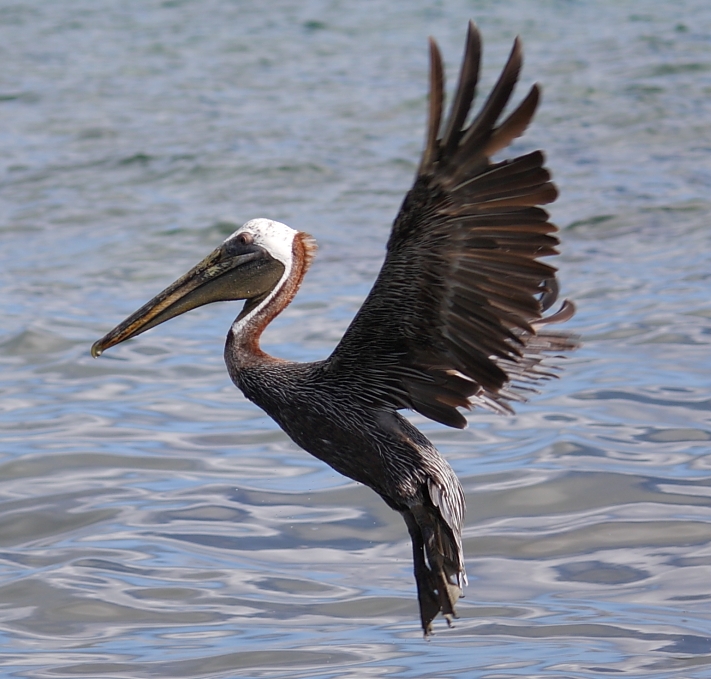 The annual Christmas Bird Count is part of a worldwide effort from Dec. 14 through Jan. 5 each year with individual chapters picking a day to count.
"This is not just about counting birds," Audubon chief scientist Gary Langham said in a press release. "Data from the Audubon Christmas Bird Count are at the heart of hundreds of peer-reviewed scientific studies and inform decisions by the U.S. Fish and Wildlife Service, the Department of the Interior, and the U.S. Environmental Protection Agency. Because birds are early indicators of environmental threats to habitats we share, this is a vital survey of North America and, increasingly, the Western Hemisphere."
The event began in 1900 when conservationists changed the focus from Christmas bird hunting to counting. That tradition continues.
To sign up, call Brannick at 776-6201 ext. 257 or email her at laurel_brannick@nps.gov. Reach Valiulis at 514-7578.