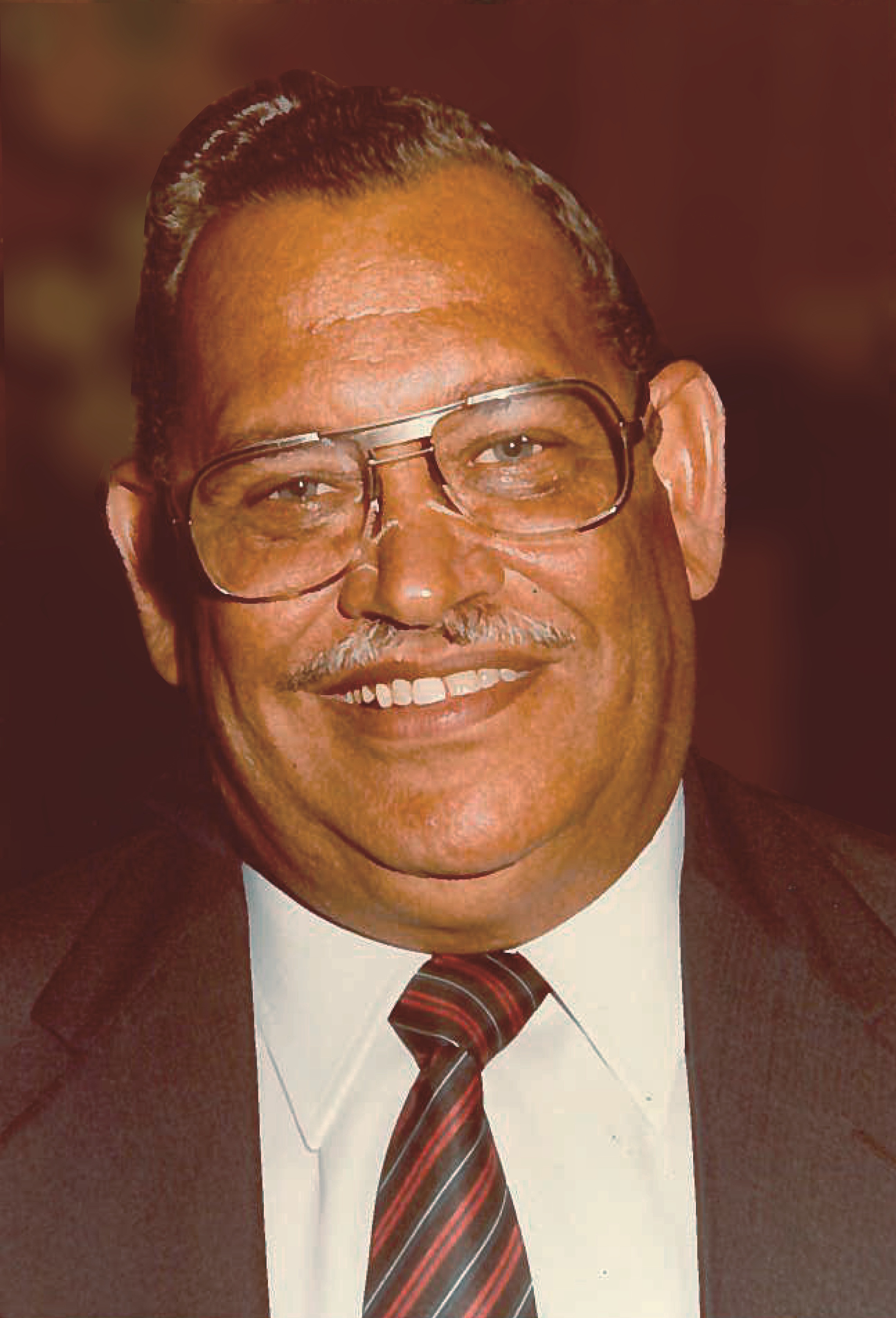 Lowell Osmond Schuster of Estate St. John died on Nov. 13. He was 84 years old.
He is survived by his wife: Rita M. de Chabert-Schuster; children: Gregory L. Schuster, Janine T. Schuster, Kenneth D. Schuster and Troy A. de Chabert-Schuster; grandchildren: Josiah Winans, Kaitlin Schuster and Zachary Schuster; daughter-in-law, Magaly Bermudez-Schuster; aunt, Ana-Maria Schuster: sister-in-law: Maria Schjang, Shirley Highfield, Saturnina de Chabert and Mildred de Chabert; brother-in-law, Ralph A. de Chabert, M.D.; nieces and nephews: Carlos Schuster, Charlita Schuster, Earl Schuster Jr., Evita Patton, Enid Schjang, Melba Schjang, Charlita Schjang, Michael Schjang, Kai Schjang, Oswald Schjang, Guido Schjang, Terry Pimentel, Ronald Schjang, Gisele de Chabert, Danielle de Chabert, Kevin Highfield, Leslie Highfield, Kimberly Highfield, Christopher Highfield, Rosita de Chabert, Judith de Chabert, Austin de Chabert Jr., Pierre de Chabert, Nicole de Chabert, Jacqueline de Chabert, Regina de Chabert, Nicholas de Chabert and Michael de Chabert; as well as other relatives and friends too numerous to mention.
A viewing will take place at 9 a.m., tributes at 10 a.m. and a funeral service at 11 a.m. on Friday, Dec. 7, at Holy Cross Catholic Church. Interment will follow at Christiansted Cemetery. In lieu of flowers, please make donations to the American Cancer Society.
Professional Funeral Services Entrusted to James Memorial Funeral Home Inc. Located at 6AA La Grande Princesse Telephone: 718-8663 Fax: 718-8661