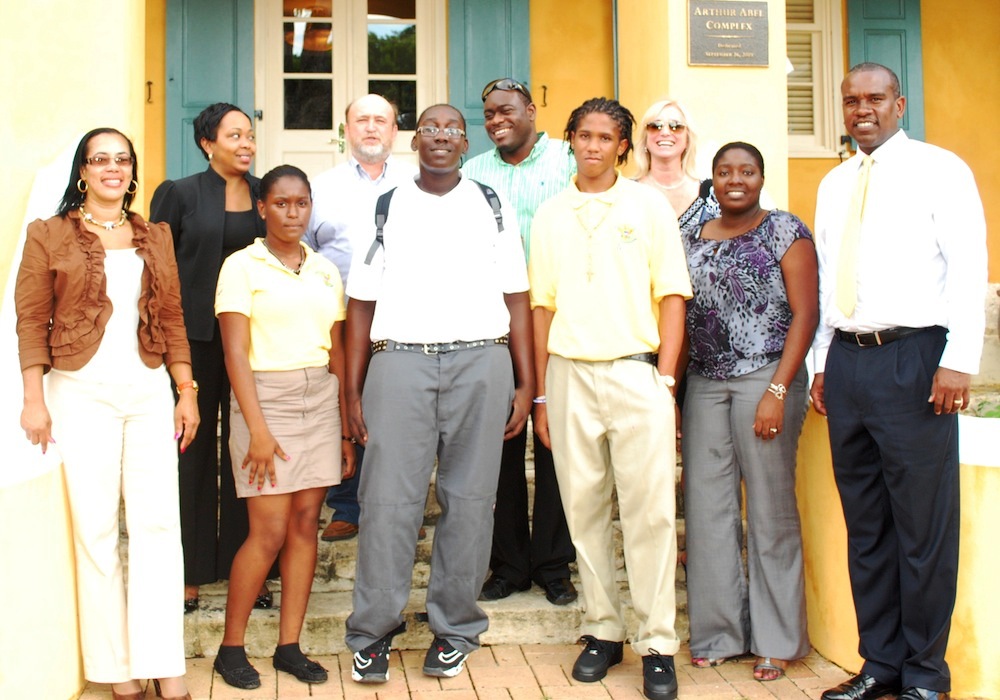 Students from Charlotte Amalie High School, Ivanna Eudora Kean High School, Central High and St. Croix Educational Complex took part in a Jobs for America's Graduates (JAG-VI) competition for a chance to attend the JAG National Leadership Conference in Washington, D.C., this November.
At the competition held at the Arthur A. Abel Complex in Frederiksted this week, students were judged in the categories of employability, public speaking abilities and the creation of a cover page to promote JAG on a national level. Three winners were selected to fly to the national event with their respective specialist as they represent the territory, according to a statement from the V.I. Labor Department.
The contest winners were Miracle Nibbs of CAHS in the category of public speaking; Latroy Charles of St. Croix Educational Complex in the area of employability skills; and J'Quan Registe of CAHS in the category of JAG Cover Design.
Local judges included Jennifer Matarangas-King of Innovative, Jason Charles of Alpine Securities, Scott Bradley of My Brother's Workshop, and Lisa Hamilton of the STT/STJ Hotel and Tourism Association .
"This event gave us a chance to celebrate our young people in one of the performance areas that will matter for a lifetime: 'employment skills,'" Labor Commissioner Albert Bryan said in a statement. "Jobs for America's Graduates ensure that we teach the skills and then build the confidence so that young people can demonstrate them here and in the real world," she continued.
"These types of events mold successful Virgin Islanders."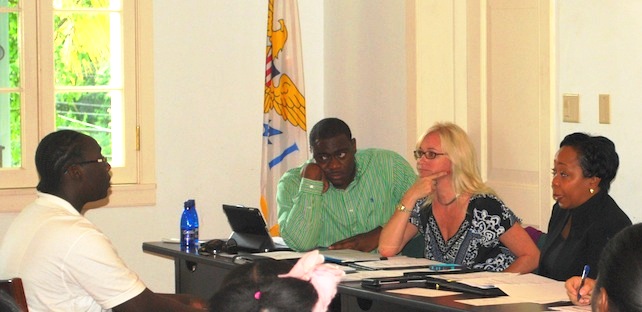 JAG-VI is one of 33 state and territory affiliates of the national JAG organization, created over 30 years ago with the aim of reducing dropout rates, increasing graduation rates and assuring more students with barriers to success have solid plans and the basic skills for their future careers.
Established in 2010, JAG-VI aims to benefit the Virgin Islands by increasing high school graduation rates, preparing high school students to enter the workforce, preparing youth to become productive members of our community, decreasing juvenile crime and delinquency, and by increasing the number of people working and contributing to society, according to the Department of Labor.
JAG students develop character and improve performance needed to realize potential for excellence in school and the workplace. Each JAG-VI student must contribute more than five hours in community service per year while in the program.