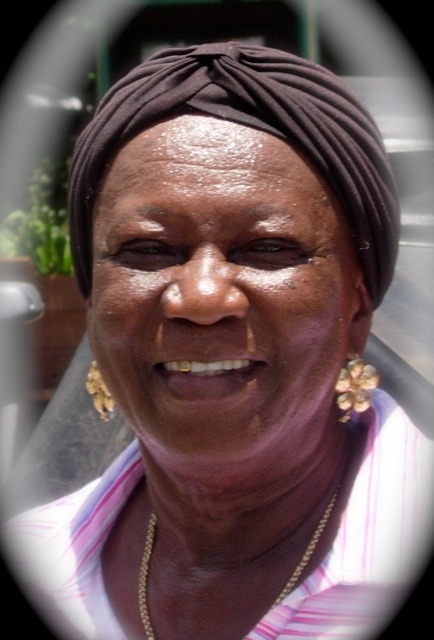 Iva Eugenie Smith died on Oct. 2 at her residence. She was 79 years old.
She is survived by her sons: Leslie and Franklin Smith; daughters: Patricia and Theresa Smith; sisters: Elice Stewart, Renelda Francis, Rehena Estrada, Aldin Frett, Carol Frett Rabsatt, Adelica Penn, Beryl Frett; brothers: Steadwin Frett, Louis Frett, Elridge Frett; grandchildren: Dontrell Smith, Inzinga Smith, Rakhim Rabsatt, Raheem Smith, Ramiah Smith, Zyheem Smith, Zah'Quan Smith, Z'nique Smith, Zah'keem Smith; and other friends and relatives too numerous to mention.
There will be a viewing held at 9 a.m. followed by a funeral service at 10 a.m. on Saturday, Oct. 13, at Bethany Moravian Church. Interment will be at Bethany Moravian Cemetery.
All arrangements are by Davis Funeral Home, 774-1464.