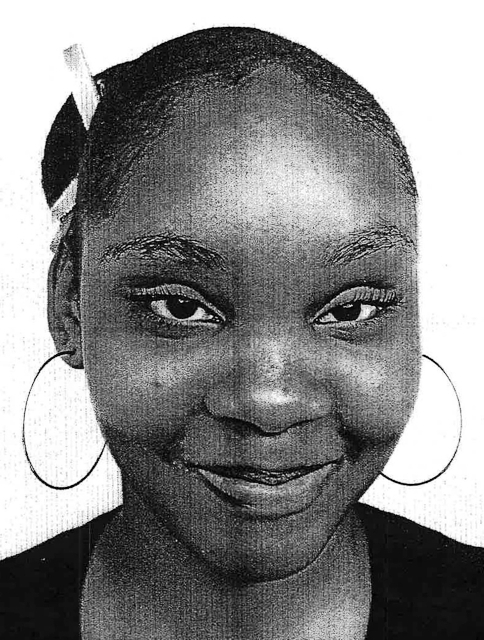 Police on St. Croix were searching Monday afternoon for a missing/runaway 15-year-old named Felisha Andre. Officials said Andre ran away from the Crisis Center on Sept. 10 and was last seen Thursday in the JFK Housing community.
According to a release from the V.I. Police Department, Andre is 5 feet, 4 inches tall and 125 pounds. She has brown eyes and straight brown hair that she sometimes wears in a ponytail.
Anyone knowing the whereabouts of this minor is asked to call the Youth Investigation Bureau at 712-6013 or 712-6029 or to call 911
Police reminded the community that anyone harboring Andre or encouraging her not to contact Human Services or the Youth Investigation Bureau can face criminal prosecution.