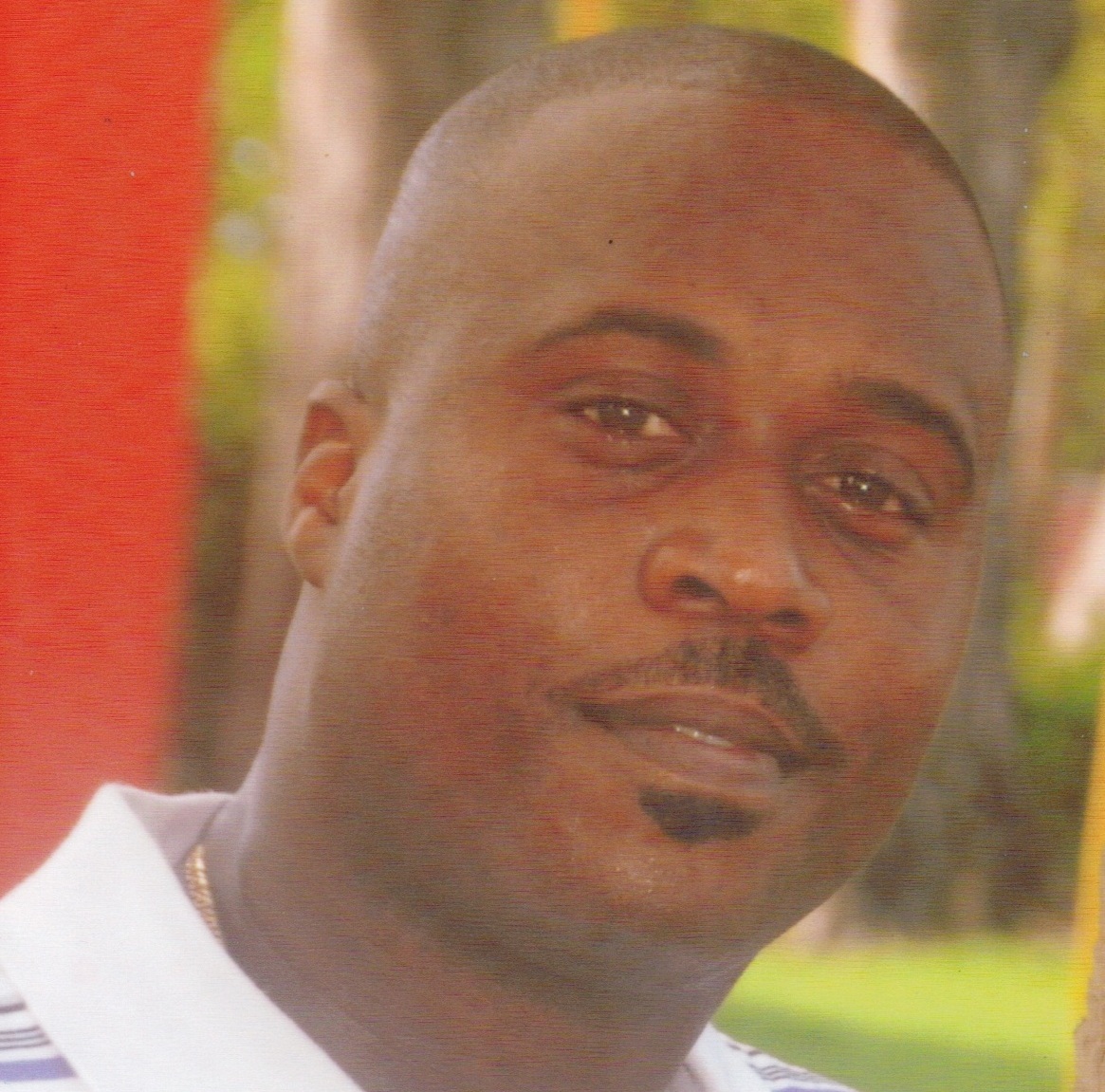 Ecliff Anthony James, also known as "Floops," died on Saturday, Aug. 18. He was 36 years old.
He is survived by his wife, Lymarie Saldana James; daughter, Kyanalee Marie James; mother, Carmen M. Viera; father, Raymond "Masi" James; stepmother, Brenda James; brothers: Shaka, Masi Jr., Curtis, Kelvin Dallas Michael, Eric Stevens III and Gilbert James; sisters: Jessica Taylor, Patrice Bascombe, Colletta Michael and Paula Crispin: goddaughter, Nashali M. Saldana; mothers-in-law: Maria Lopez and Berita Saldana; fathers-in-law: Luis A. Saldana and Jose "Gui" Lopez; brothers-in-law: Luis A. Saldana Jr. and Ajani K. Saldana; sister-in-law, Veronn Benjamin James; aunts: Beatrice, Cynthia and Virginia James, Eulalie Josiah, Lydia Japal, Gloria Lambert, Leona Vallarde, Anita Sealey, Elveda Griffith-Ventura and Juanita Griffith; and uncles: Lancelot James, George and Calvin Michael, Hillary "Baga" Rezende, Ishmael Vallarde, Victor Sealey and David Griffth.
He is also survived by great uncle, Amos Sealey; great aunt, Gloria Sealey; nieces: Tia Bascombe, Latoya and Akeema Michael; nephews: Brendan O'Neil, Shaquille Pant, Josiah Francis, Lauriel Saldana and Yohnce Crispin; close cousin, Leova Harris and family; special friends: Leonaldo and Minerva Saldana, Valentine, Marjorie and Daniel Dore, Ruben and Gisel Cipriani, the Bacchanal crew, Norma Alicia, Victor Petersen and family, Virgil Williams,Joe, Vick Marcellina and Edwin Saldana, Club 54 family, Tavern family, Mariel Thompson, Caryl Henderson, Rasheda Russell, Robin Hector, MVM family and the FEMA family; as well as other family and friends too numerous to mention.
There will be a viewing at 10 a.m. followed by a funeral service at 10:30 a.m. on Friday, Aug. 31, at Holy Cross Catholic Church. Interment will be at Kingshill Cemetery.
Professional Funeral Services Entrusted to: James Memorial Funeral Home Inc. Located at 6AA La Grande Princesse Telephone: 718-8663 Fax: 718-8661