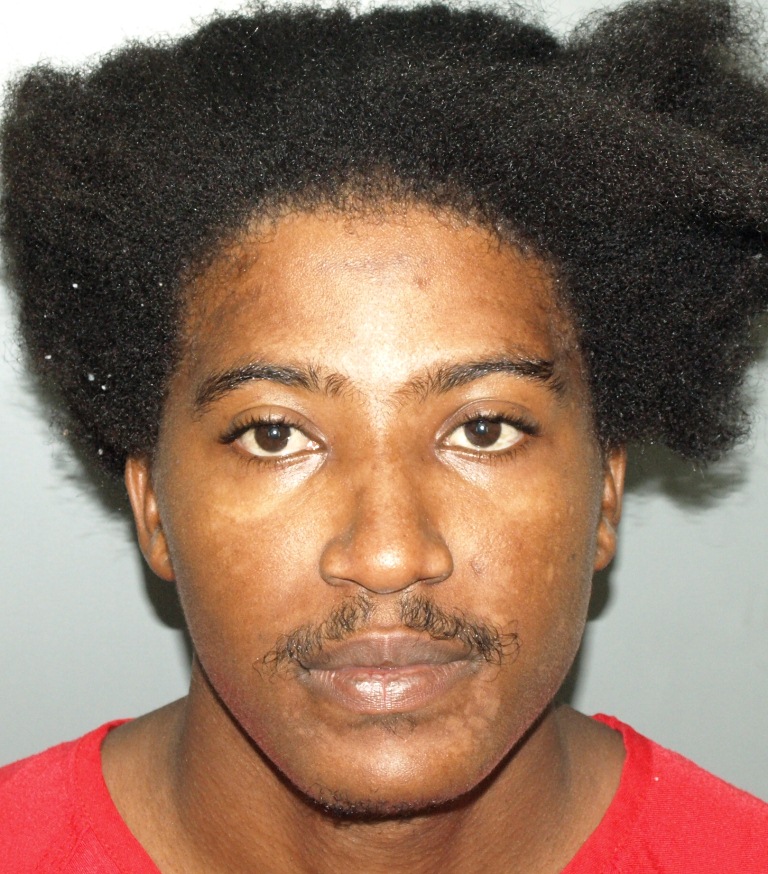 Kishroy Deshalto, 27, was arrested at about 5:30 p.m. Thursday in connection with a series of alleged assaults on his girlfriend, the Police Department said in a press release issued Friday.
Police said Deshalto violated a restraining order, raped the victim at gunpoint and assaulted her at her place of employment. Deshalto was first arrested July 17 on assault first degree charges and then again on Thursday on charges of assault first degree, violating a restraining order and first degree rape in connection with domestic violence. He was out on bail when the second incident happened.
Detectives said on July 16, Deshalto went to the victim's place of employment, threatened her and displayed a firearm. The victim told police the suspect violated the restraining order placed against him by going to the victim's home at various times. She said that on July 15, the suspect raped her at gunpoint. She made the report on Tuesday. She told police she did not report these infractions earlier because the suspect previously threatened to kill her and her family.
Deshalto attended his advice of rights hearing Friday was placed on a $200,000 bail, which he was unable to post. He was remanded to the custody of the Bureau of Corrections.
Detectives said they are still actively investigating the case and additional charges may be filed against the suspect.