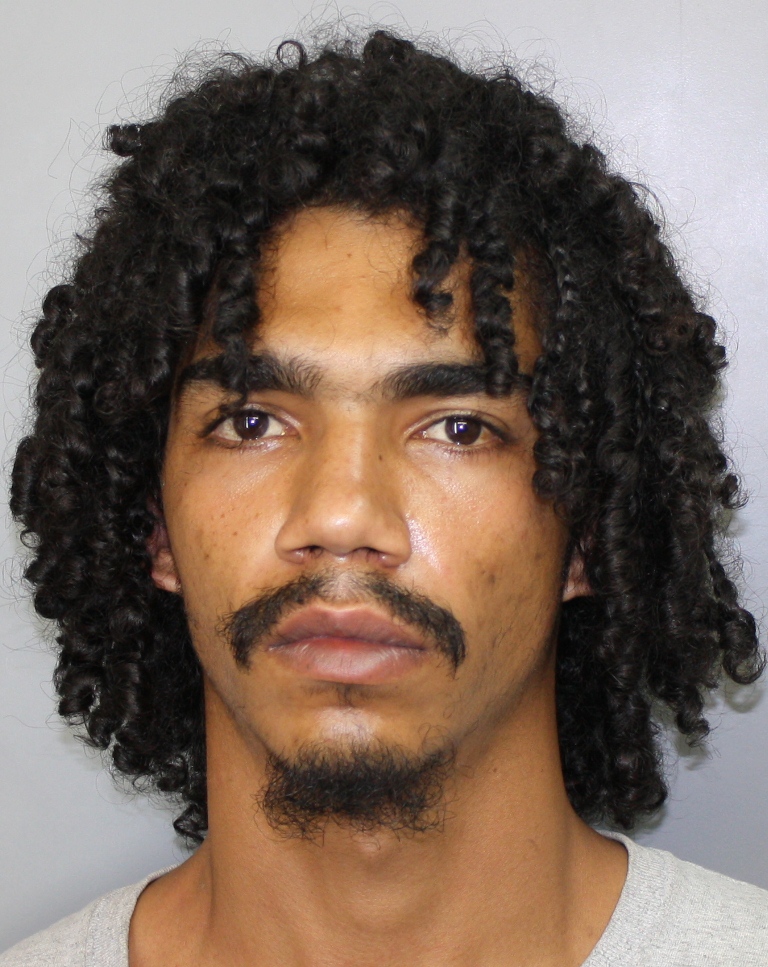 Elvis Davis, 23, of St. Croix was arrested around 4 p.m. Thursday on assault and other charges after he turned himself into police, the Police Department indicated in a press release issued Friday.
He was charged with second-degree assault, false imprisonment and kidnapping, destruction of property, and domestic violence in connection with an incident that occurred on Monday in a Harbor View apartment.
Police said at about 8 a.m. Monday, Davis and his girlfriend got into an argument. He allegedly choked her, took her cellular phone, disabled her vehicle, and prevented her and her four children from leaving the apartment.
The next morning the victim noticed that Davis left the apartment so she locked the door and called 911. Davis came back to the apartment and tried to break in, damaging the louvers. Davis left the area before the police arrived.
Police had been searching for Davis since the domestic dispute and issued an all-points bulletin to law enforcement.
He was held without bail pending his advice of rights hearing.
Detectives remind the community that domestic violence is a serious crime and those committing these acts can face jail time. Domestic violence can include physical abuse, sexual abuse, threats, and taking property. If you or any one you know is experiencing domestic violence, call 911 and report it immediately.