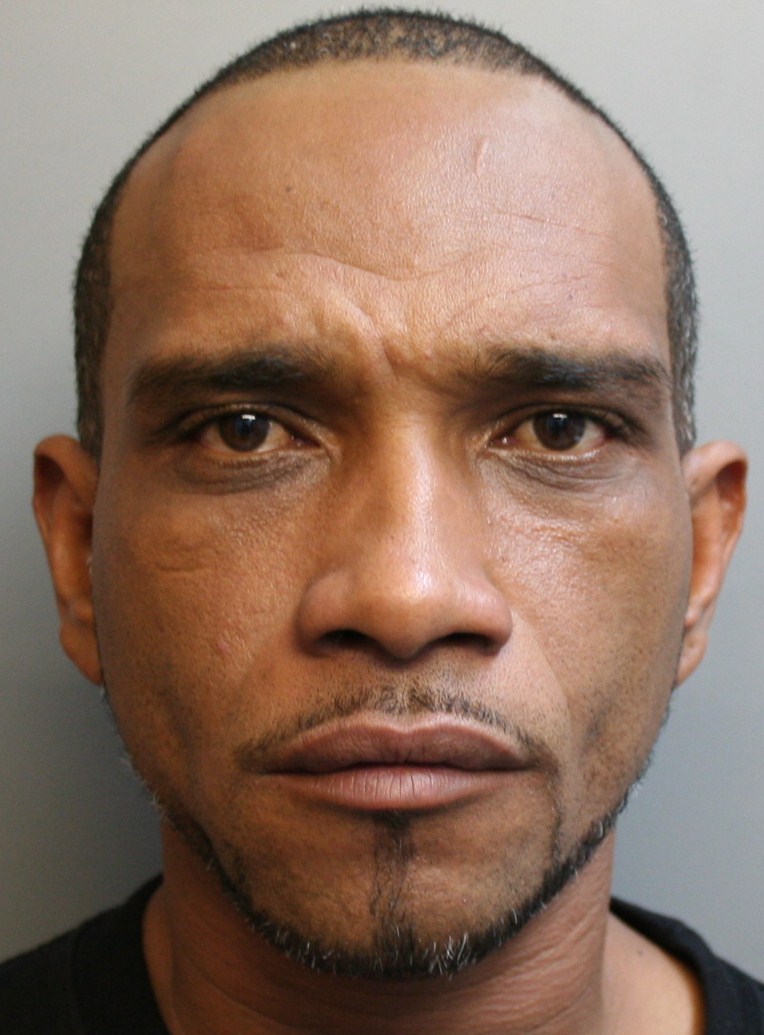 Jose A. Bermudez, 31, of Candido Guadalupe housing community on St. Croix was arrested about 1 p.m. Friday after he was identified by an 82-year-old resident as the person who swindled her out of $2,500, the Police Department indicated in a press release issued Friday.
Police believe that Bermudez has swindled other senior citizens out of their cash and encourage anyone who has been duped by Bermudez to report the incident to the police.
According to police, Bermudez encountered the victim in downtown Christiansted. He falsely told her that her car was smoking and inoperable. The victim believed Bermudez and, at his suggestion, withdrew $2,500 from her account to pay for the fake repairs. Bermudez took the senior citizen to her home, and later the victim became suspicious and called police.
Police worked with the victim, recording all the pertinent information. Bermudez called the victim again, demanding additional cash, and the victim called police. He was arrested outside the victim's residence.
When police arrested Bermudez, he had of 21 small bags of cocaine, two small bags of marijuana and more than $1,000 in cash.
He was charged with possession of a controlled substance with intent to distribute. Police said Bermudez faces additional charges connected with the fraud.
Bermudez was held on a $10,000 bail, which he was unable to post. He was remanded to the custody of the Golden Grove Adult Correctional Facility pending further court action.