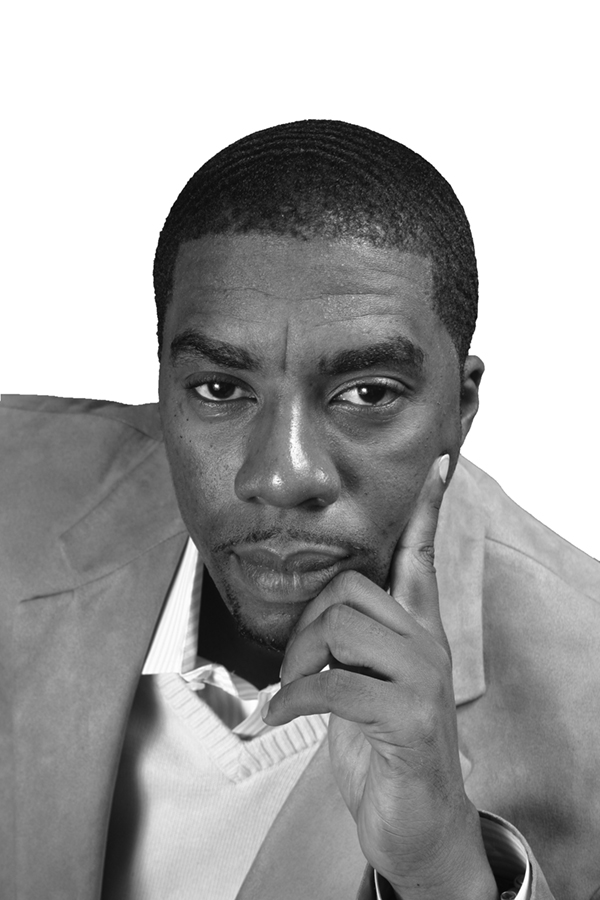 Virgin Islands native community activist and author Devin "Dutchie" Robinson will release his latest book "Power M.O.V.E.: How to Transition from Employee to Employer" on July 30. This is Robinson's eighth self-help book in eight years. Robinson wrote an empowerment column for the Virgin Islands Daily News for seven years before this latest publication.
Robinson said, "Our people overwhelmingly look to government for economic sustenance. That's a fatal mistake. Additionally, too many workers delay their dreams of owning businesses because they don't have a clear roadmap on how to transition into entrepreneurship. This is the only book those people will ever need."
The book illustrates a timeline and specific actions the reader should take to make their vision a reality. It contains information for inventors, funding the business, raising capital, selling one's talents, how to live on 10 percent of one's income and more. The book has 16 chapters and closes out with 41 "Quick Takeaways" for the reader to live by if they expect to succeed.