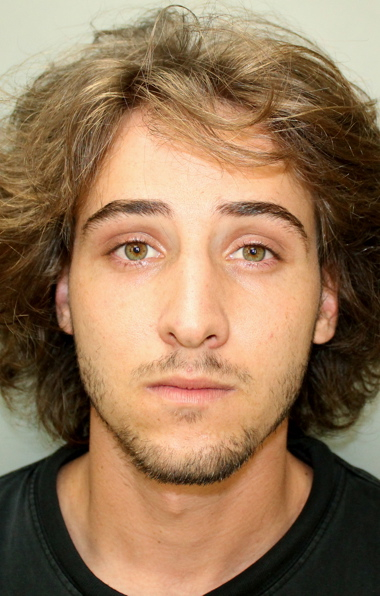 St. Thomas police Friday confiscated two illegal handguns and more than 500 marijuana plants while executing a search warrant after reports of shots fired in Estate Bonne Resolution, the V.I. Police Department reported.
Police arrested Peter Turbe, 21, around 3:30 p.m. the same day for possession of an unlicensed firearm, reckless endangerment and possession of a controlled substance with intent to distribute.
Police received reports of shots fired at 7:30 a.m., and got a search warrant for a private residence after a witness at the scene confirmed the shots were fired by Turbe at that location, according V.I. Police Department Public Information Officer Melody Rames.
V.I. police officers, High Intensity Drug Trafficking Area officers and an agent from the federal Alcohol Tobacco and Firearms agent assigned to the territory joined in the raid, which found two handguns inside the residence. Officers also found an outdoor growing operation and an outdoor shed rigged with grow lights.
Rames said the police are not going to presuppose anything and the firearms will be tested to see if they've been recently fired, but said people did report seeing the suspect fire the shots.
The seized plants ranged from seedlings to five-feet tall. The marijuana was collected, processed and secured by forensic technicians. The firearms will be traced through the ATF to determine the origin and history of the weapon, according to police.
Turbe's bail was set at $45,000, which he was unable to post. He was remanded to the Bureau Of Corrections pending his advice of rights hearing.