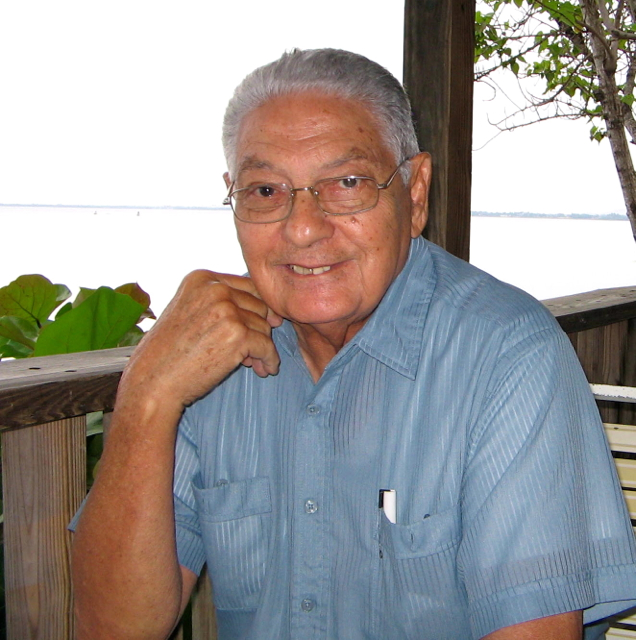 Louis P. Hestres, a St. Thomas native and former senator, died Wednesday, June 27, in Caguas, Puerto Rico, where he lived after his retirement. He was 88 years old.
Hestres was born May 26, 1924, on St. Thomas and attended Sts. Peter and
Paul School and Charlotte Amalie High School through ninth grade. He completed his education at New York Metropolitan High School, and earned his bachelor's degree in business administration with a major in accounting at the City College of New York. He later
became a certified public accountant and a real estate broker.
After serving in the U.S. Merchant Marine during World War II, Hestres returned home to the Caribbean and served as the top tax auditor in the Tax Division of the Department of Finance. Thereafter, he opened his private firm, Hestres and Associates, specializing in financial, accounting, taxation, and real estate services.
Dipping into politics, Hestres was elected senator to the eighth Legislature of the V.I., where he served on the Finance and Education committees and chaired the Commerce Committee. He later completed his government service with the chief financial officer until
his retirement.
Other positions he held in his career of public service included chairman of the Board of Education, a member of the Board of Trustees of the then-College of the V.I., and a member of the V.I. Lions Club, the Jaycees, and the Tau Beta Alpha organization.
He is survived by his wife of 40 years, Emilia, daughter Wanda, son Louis E. Hestres, adopted daughter Gretchen, and goddaughter Rianna Francis. His many friends include Lawrence and Maria Hodge, Verne Hodge, Horace Callwood, Liston Lewis, Albert George, Reuben Wheatley, Joseph Simmonds, John Tennyson Williams, Claudius Moore, Corrin Graham, Jasmine Wade-Francis, and the Superior Court "family."
Hestres was preceded in death by his parents, brother, and ex-wife Alice Wallace.
By the wishes of the family, there will be no viewing at the private service, which will be held in Caguas, Puerto Rico, at a later date.