"The King of New Orleans" by Greg Klein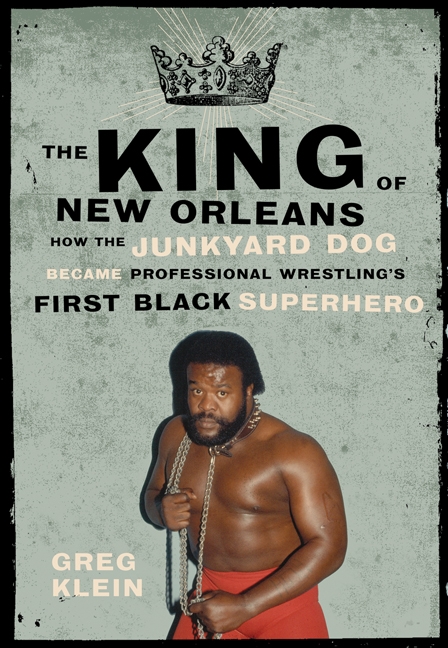 c.2012, ECW Press $19.95 U.S. and Canada 180 pages
You were practically pinned to your seat.
They called it a smackdown, but you knew it as pure adrenaline. The good guy with white tights and the bad guy in blue, in the ring together, and you were never more excited about anything in your life – so much so, that they were miles away from your living room and couldn't possibly hear you, but you screamed encouragement until the match was done and so were you.
Some say pro wrestling is fake, but you don't care: you love it, but what do you really know about it? Read "The King of New Orleans" by Greg Klein, and you might learn something new.
Born in North Carolina in December 1952, Sylvester Ritter was raised by his grandmother because neither of his parents were around to do it. He was a good kid but not much of a scholar, so he was happy when his school integrated with the white school. Integration meant that Ritter had a better chance at football. In eighth grade, at over 6 feet tall and 228 pounds, he seemed made for the game.
After high school, Ritter played football at Fayetteville State University and later tried out with the Oilers and the Packers, but injuries kept him from a pigskin career. His dreams "dashed," he joined his hometown sheriff's department where, during a wrestling tournament, he discovered a talent for takedowns.
Promoter "Cowboy" Bill Watts was looking for a "superstar," but it couldn't be just anyone.
Watts was looking for an African American babyface who could win audiences and matches. Watts knew about Sylvester Ritter, but he thought Ritter needed more experience before he was ready for New Orleans and "real money."
Eager to lose his amateur status, Ritter headed for Canada and threw himself in the ring to learn. By 1979, he was back in New Orleans – which was good because Crescent City residents adored Ritter, who was performing as The Junkyard Dog.
They cheered for him, worshipped him, filled arenas for him and physically assaulted his ringside "enemies" on his behalf. Watts finally had his "superstar" status and pockets filled with cash.
Cash that, unfortunately, also bought cocaine…
So you say you're not really a wrestling fan? That's ok. Go read the business section because this book isn't for you anyhow.
Author Greg Klein writes with a fan's view of pro wrestling before it became a TV sensation, and that's going to appeal to anyone who follows the sport.
I liked that Klein explains in detail why Ritter's career is noteworthy and why it's important to remember his contributions.
What I couldn't appreciate are all the names. There seemed to be hundreds of men involved in the few years about which Klein writes and, even for fans, that's a lot to keep track of.
Still… if you're a wrestling fan, how could you pass up a book like this? Could you live, not knowing this history? No, you can't… because for you, "The King of New Orleans" is a knockout.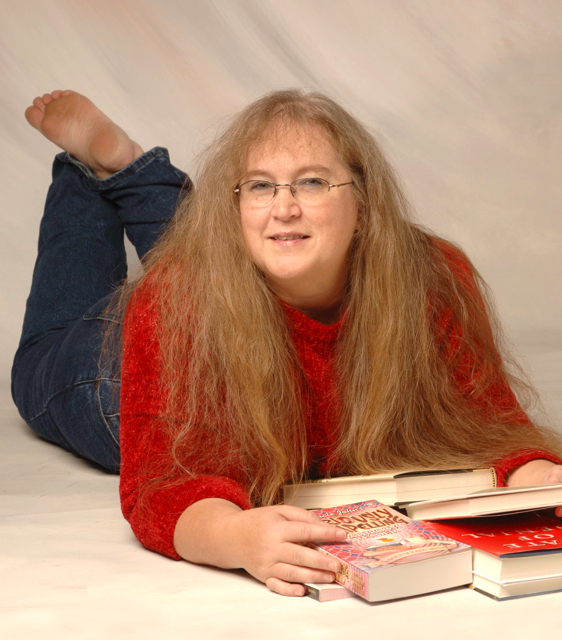 ___
The Bookworm is Terri Schlichenmeyer. Terri has been reading since she was 3 years old and never goes anywhere without a book. She lives on a hill in Wisconsin with two dogs and 12,000 books. Her self-syndicated book reviews appear in more than 260 newspapers.