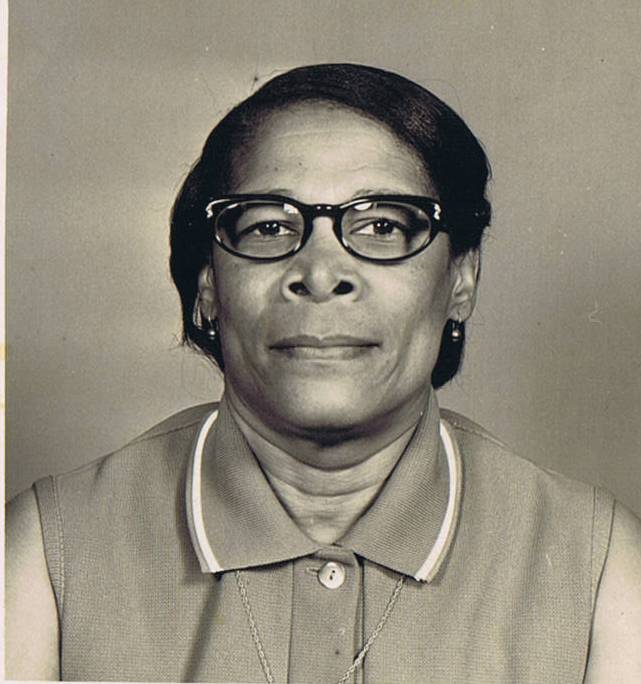 Vida Welsh died on June 13 at her residence. She was 88 years old.
She is survived by children: Ralph, Maureen and Kurt; grandchildren: Evan, Macia and Johann Wayne; sister, Hyacinth Imbert; sister-in-law, Doris Welsh; nieces:
Loretta, Eunice, Estelle, Majorie, Bernadette, Agnes, Betty, Bronte and Evancia; nephews: Eugene, Terrance, Ira and Bergson; special daughter-in-law, Paula Welsh; special friends: Mr. and Mrs. Robert Danet, Edwin "Pinky" Olive, Mr and Mrs. Larry Greaux and Family, Mr. and Mrs. George Sebastian, Miss Yvonne Francis and family, members of Caribbean Chorale, the Romney's, Lilian Danet, Winston Davis, Lorna Harrigan, Yvette Morris and her mother.
There will be a first viewing held from 5-7 p.m. on Thursday, June 21, at Davis Funeral Home Chapel. The second viewing will be held from 8-9 a.m. on Friday, June 22, at Davis Funeral Home Chapel. A funeral service will be held at 10 a.m. on Friday, June 22, at All Saints Cathedral. Interment will be at Eastern Cemetery.
All arrangements are by Davis Funeral Home, 774-1464.