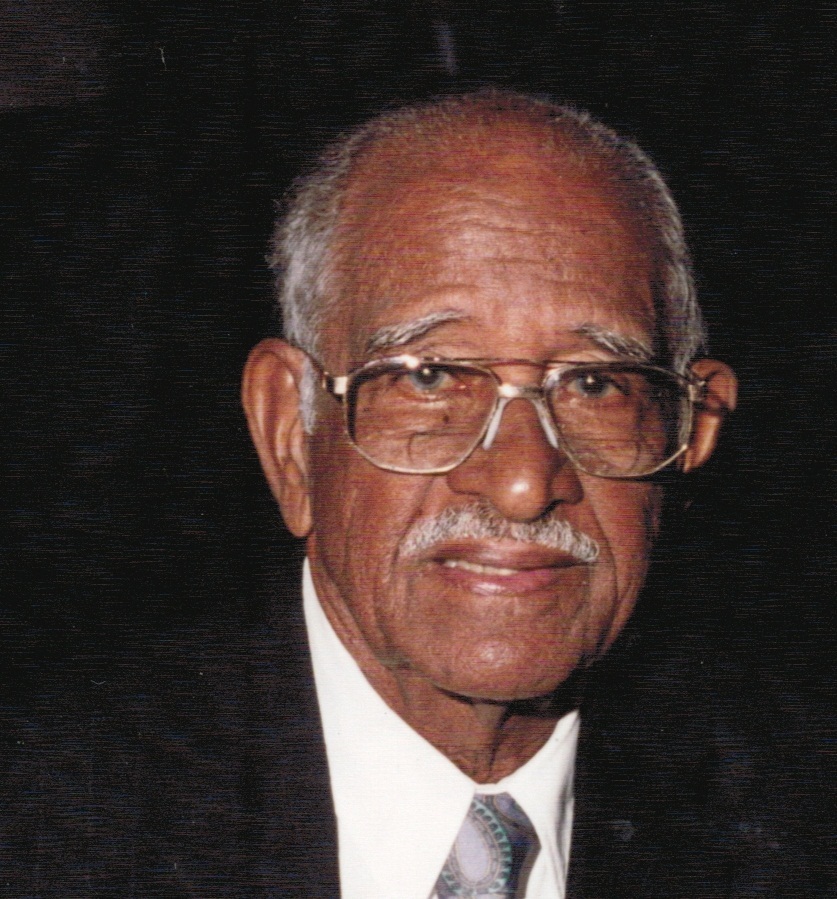 Arol Eldon Steele of Estate La Grande Princesse died on June 18 at the Gov. Juan F. Luis Medical Center. He was 88 years old.
He is survived by his wife, Marceline Steele; daughter, Patricia D. Steele; son, Steven P. Steele; grandson, Mario A. Thomas; sisters: Marjorie Petersen and Shirley Steele; niece, Shirley Roker; nephew, Randolph Voth; great niece, Jeanie Davies; great nephew, Shane Roker; cousins: Edna Mae Belardo, Dorothy Maynard, Theresa Schjang, Linda Heron and Deborah Kaalund; special friends: the Schuster, Roebuck, Nicholson, Sibilly, Canegata, Schjang, Browne, Finch, Bolling, Berkeley, Marshall, Anderson, Plaskett, Christian, Pryce, Perez, Galiber and DeJongh families, and members of The Gentlemen of Jones; friends: Rudolph Adams, Leroy Arnold, William Roebuck, Mathieu Javois, Jose Encarnacion, George Coleman, Thomas Joseph, Vincent Richards, Claire Roker, Mary Benjamin, Gloria Joseph, Christine Greenidge, Lillian Jacobs, Julia Hansen-Hodge, Josephine Hector, Betty Estrada, Reuben Fenton, Daryl Brewster, William Rawlins, Bonda Cunningham, Emmy Nieves-Majesty, Donna Christiansen and Gladys Thompson; as well as other relatives and friends too numerous to mention.
There will be a viewing held at 9 a.m. and a funeral service at 10 a.m. on Friday, June 22, at St. John's Episcopal Church. Interment will follow at Kingshill Cemetery.
Professional Funeral Services Entrusted to: James Memorial Funeral Home Inc
Located at 6AA La Grande Princesse Telephone: 718-8663 Fax: 718-8661