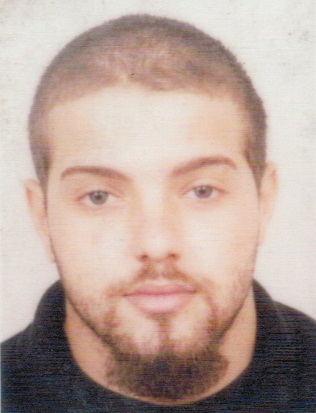 Telly Schiavone Benjamin of Estate Richmond died on June 6. He was 25 years old.
He is survived by his spouse, Leah Pulley-Benjamin; mother, Lynette Quinones-Farrelly; father, Winston Benjamin; stepfather, Ivan Farrelly; grandparent, Grimilda Quinones; sisters: Keisha, Sheniqua and Betsy Benjamin; brothers: Delan, Dhane and Chester Benjamin; aunts: Shelly Willis, Abigail Zapletal, Alita Quinones, Adalina Campos and Amina Hussein; uncles: Mike A., Quinones Jr., Zdenic Zapletal, Mohammed, Ali, Baker and Akil Housein; cousins and other relatives: Christians and Ellen Willis, Mike A,. Quinones Jr., Imari, Natalia and Crystal Quinones, Alexis Sampson, Zavon Zapletal, Gianna and Jared Evlyn, Ali J. and Ahmed Housein; special friends: Barry Mills, Lee Gathers, Janet and William Liriano, Sylvester George and Osie Osborne; as well as other relatives and friends too numerous to mention.
There will be a viewing at 9 a.m. and a funeral service at 10 a.m. on Thursday, June 14, at Calvary Baptist Church. Interment will follow at Frederiksted Cemetery. The family requests that all in attendance wear festive colors.
Professional Funeral Services Entrusted to: James Memorial Funeral Home Inc. Located at 6AA La Grande Princesse Telephone: (340) 718-8663 Fax: (340) 718-8661.