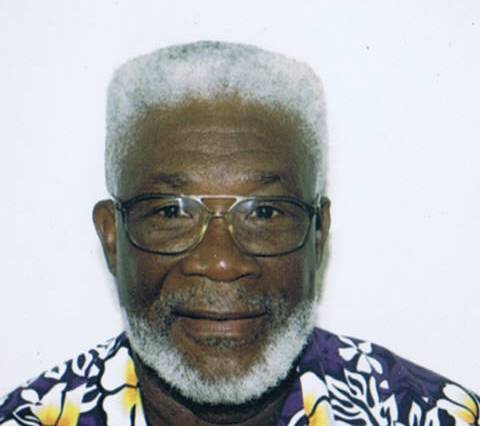 Emanuel B. Gooding, better known as "Mr. Brown," died at the age of 67.
He is survived by his long life companion, Leatitia Bedminister; son, Dillon B. Gooding; daughter, Margaret Gooding-Binda; brother, Julius Gooding; sister, Vera Daniel; four grandchildren; as well as many other relatives and friends, including Stephen Hood, Denton Crawford, Curtis Johnson, Tony Buckley, and the boys and gals on the block.
There will be a viewing held at 9 a.m. followed by a funeral service at 10 a.m. on Saturday, June 2, at Davis Funeral Home Chapel. Interment will be in Grenada.