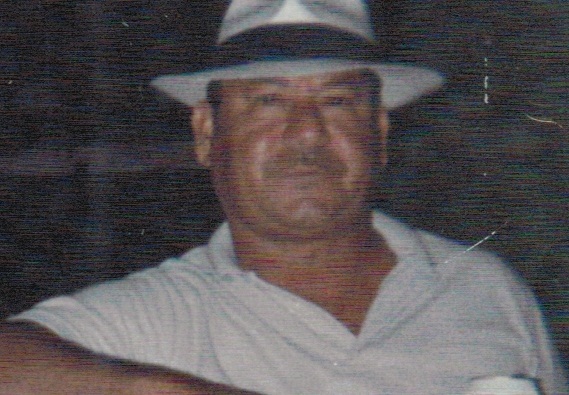 Enrique Camacho of Estate Work & Rest died on May 14 in Jacksonville, Florida. He died at 70 years old.
He is survived by his wife, Marciana Camacho; daughters: Angelita Camacho Ortiz, Alicia Camacho White and Elizabeth Camacho Guzman; grandchildren: Fernando Amadeus Ortiz, Angelica Ashley Ortiz, Marcy Elizabeth Guzman, Jasmine Marie Guzman, Brylicia Ciana White and Bryanna Lyn White; great- grandchildren: Anderson F. Cuevas and Kamryn E. Jackson; sons-in-law: Fernando Ortiz, Bryant White and Jose F. Guzman; sisters: Alicia Camacho, Victoria Brinonni and Juanita Morales; brothers: George Saldaña, Raul Saldaña and Miguel Camacho; special friends: Altagarcia Marclon, Rafael Marclon, Angel Velez, Luz Maria, Aloma Peters and the Guzman family; as well as other relatives and friends too numerous to mention,
There will be a viewing held at 10 a.m. and a funeral service at 10:30 a.m. on Tuesday, May 29, at the Holy Cross Catholic Church. Interment will follow at Kingshill Cemetery.
Professional Funeral Services Entrusted to:
James Memorial Funeral Home Inc. "Let Our Personal Touch Ease the Burden of Your Loss"
Serving Our Community With Pride and Honor For 29 Years
Located at 6AA La Grande Princesse Telephone: 718-8663 Fax: 718-866