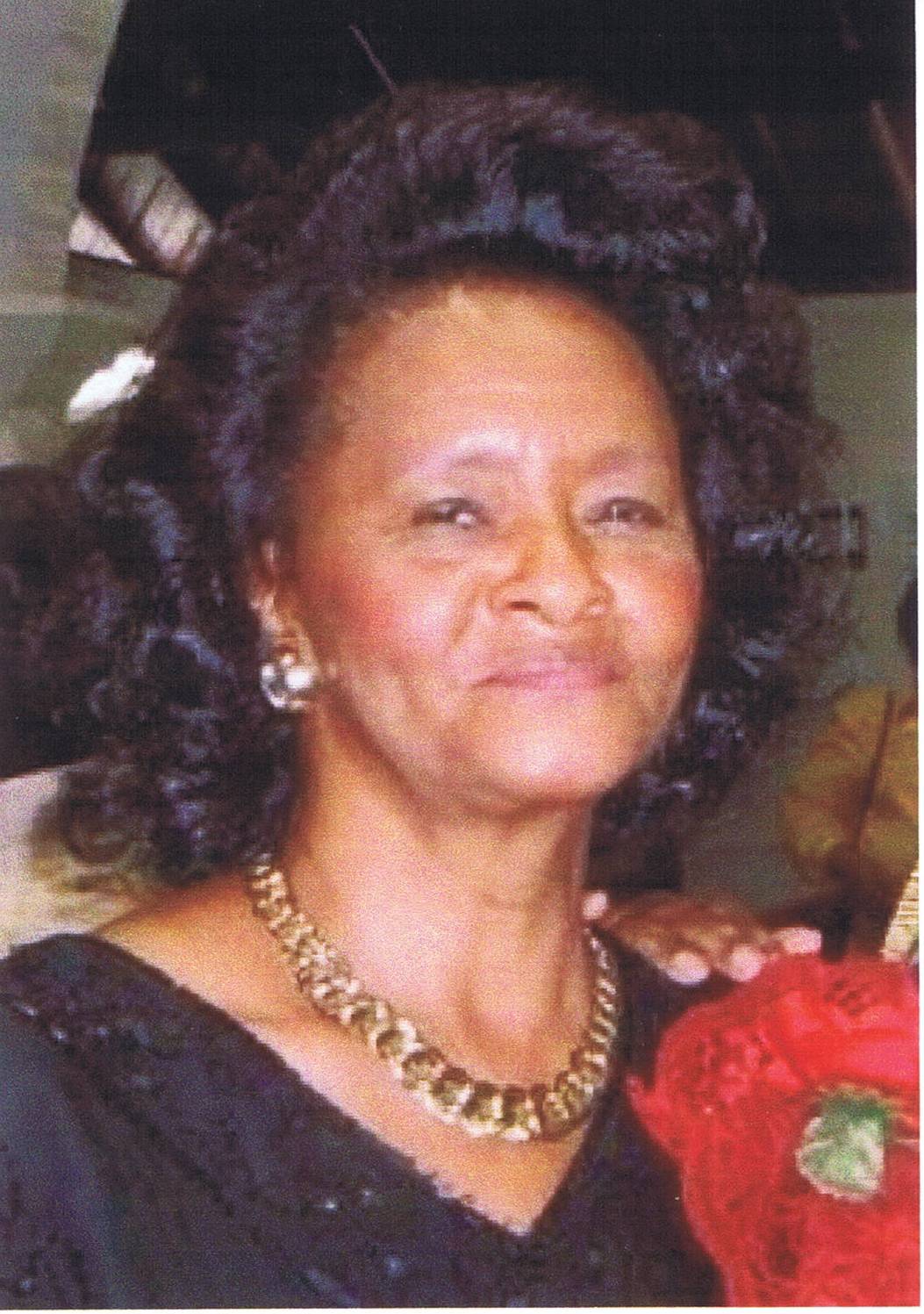 Clarita Lettsome died on May 10 at Jacksonville Memorial Hospital. He was 65 years old.
She is survived by daughters: Yolanda S. Thomas and Kenya Wescott; sons: Cedric Thomas, Kenroy Garbriel and Leroy Gabriel; sisters:
Lillybell Chandler, Othelia Rabsatt, Iona Stout and Ruth Lettsome; bothers: Joseph Benjamin Lettsome, Tilford Lettsome, Wendell Lettsome and Simon Lettsome; five grandchildren; and other relatives and friends too numerous to mention.
There will be a viewing held at 9 a.m. and a funeral service at 10 a.m. on Saturday, May 26, at Mt. Zion New Testament Church. Interment will follow at Eastern Cemetery.
All funeral arrangements are by Davis Funeral Home, 774-1464.