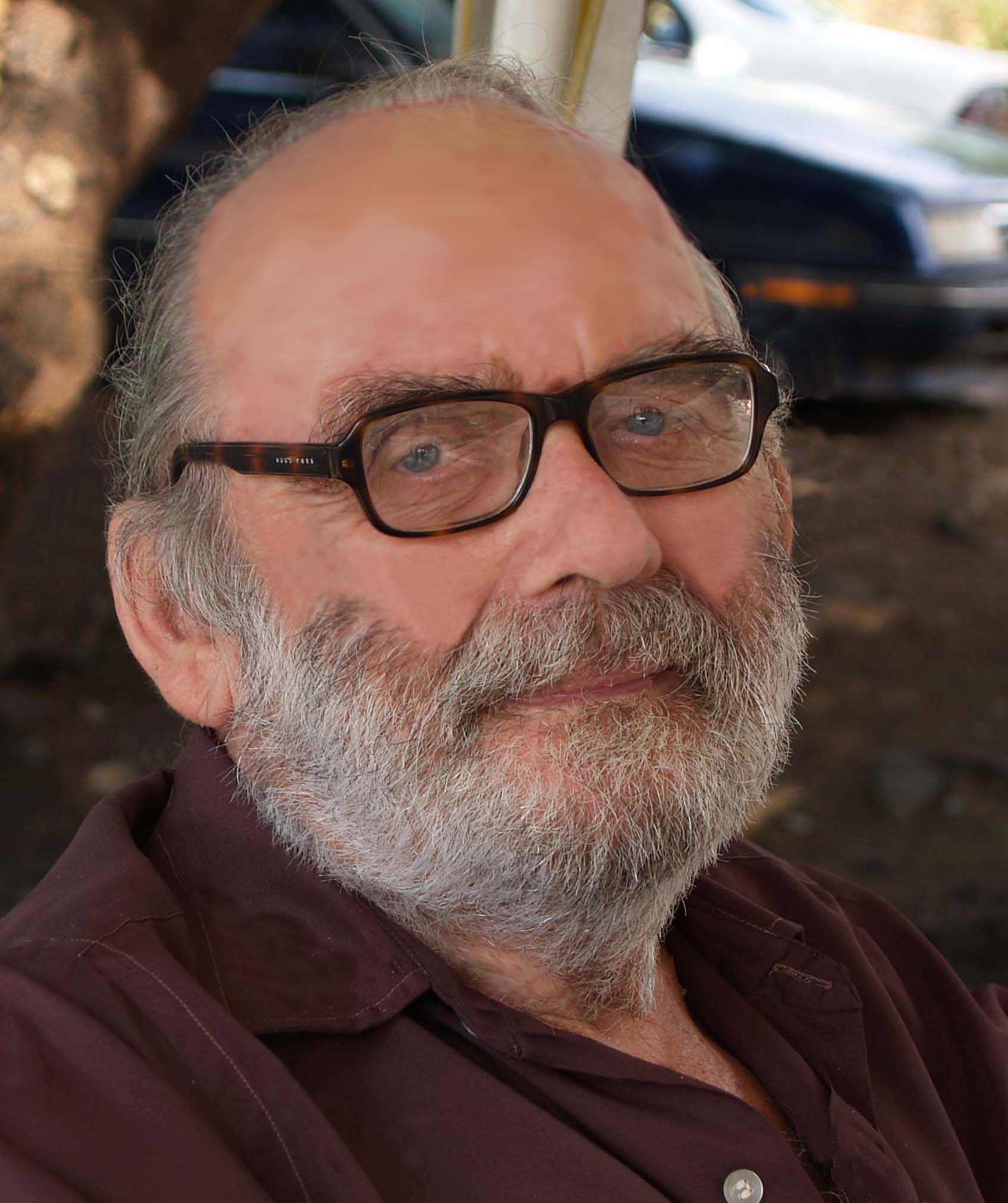 With a heavy heart, I report that Elbridge S. Gordon passed away Mar. 9, 2012, at the age of 83. As he did throughout his life, Elbridge went through his final days with a smile on his face and a song in his heart. Throughout his life despite the odds he never lost faith that everything would be fine. When presented with the option of having a risky surgery or living out the rest of his days, he chose to face the surgery with unwavering grace, dignity and courage.
Elbridge came to St. Thomas in 1965 and has been here ever since. During his forty plus years on island he kept busy as an artist, educator, volunteer, and inspirational father. After retiring from Wayne Aspinall Junior High School in 1983, he was able to paint full time and enjoy the many gifts these islands offer.
Above all, he was the most supportive and caring father and friend. Elbridge is survived by his dear brother Glen R. Gordon; beautiful daughter, Shenell M. Gordon, and countless extended family, friends and former students.
We thank him for sharing his witty stories and sense of humor, admiration of nature and animals, love of music, particularly jazz, and the many special days full of memories captured beautifully!
We will have a private memorial to scatter his ashes, and also a public memorial art show to celebrate his life, creative spirit, and artwork. The showing will be held June 2nd and 3rd at a private residence, 10M2, Estate Lerkundland Crown Mountain Road (Hwy 33) diagonally east of Fairchild Park. In lieu of flowers, donations in
Elbridge's name may be made to local art charities of your choice, especially art programs at our public schools.
Arrangements made by Davis Funeral Home.
–Obituary written by family.