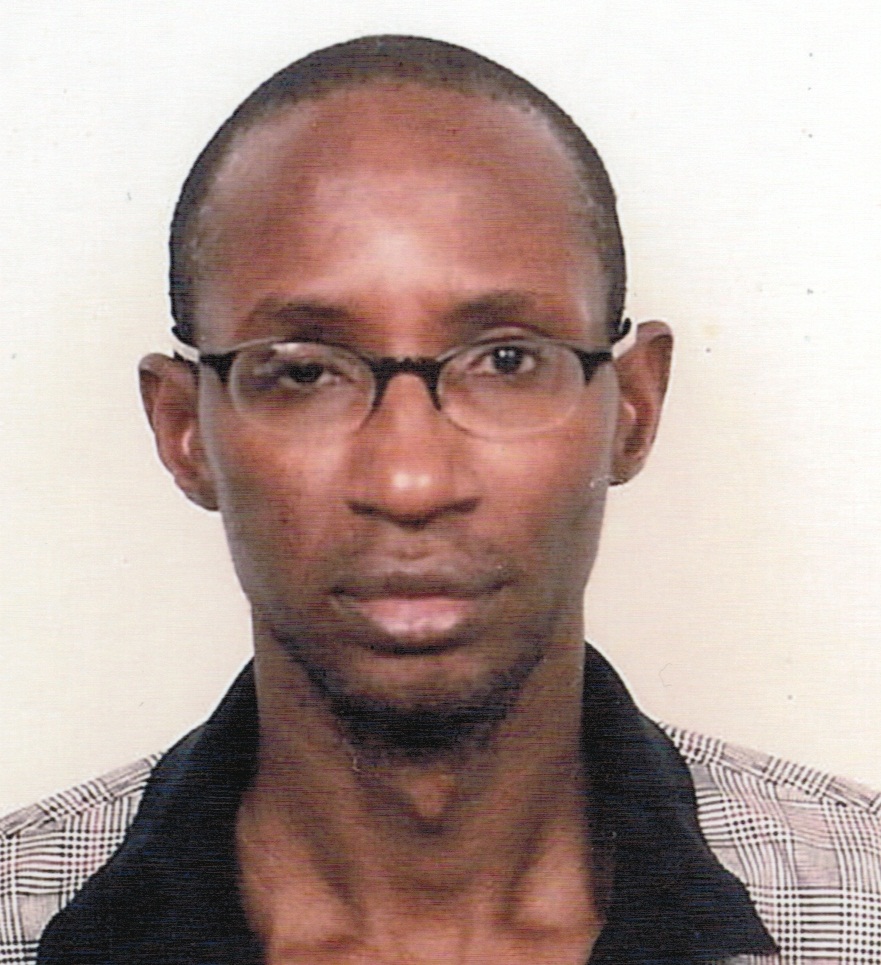 Michael "Dana" Williams, also known as "Mickey," of Estate Whim died on Nov. 25, at his residence. He was 53 years old.
He is survived by his sisters: Paulette Oliver-O'Reilly and Sandra Oliver-Harrigan Ed.D.; brothers: Lauriel, Ivan and Theodore Oliver Sr. D.V.M., Carl Jr., Elroy Theodore, Basil Sr. and Leroy Williams; brothers-in-law: Rudy O'Reilly Sr. and Ronald Harrigan Ed.D.; nieces: Kimberly, Michelle, Laurise, Arianne, Brittany, Contessa and Natasha Oliver, Desiree Gardine, Mecca Mason, Resa O'Reilly, Rema O'Reilly-Edwards, Thomasina, Aliah, Sasha, Afia, Markeetta, Dwan and Neema Williams; nephews: Rudy Jr. and Randy O'Reilly, Brian and Theodore Jr. O'Reilly, Ronald Jr., Richard and Renan Harrigan, Shaleem, Quadre, Basil Jr. and Jahmaad Williams; special friends: Magda Finch and Barry Diaz; sisters-in-law: Lynette Oliver, Sheryl, Janice and Dasil Williams; as well as other relatives and friends too numerous to mention.
A funeral service will take place at 9 a.m. on Tuesday, Dec. 6, at Friedensberg Moravian Church. Interment will follow at Kingshill Cemetery.
All arrangements are by James Memorial Funeral Home Inc.