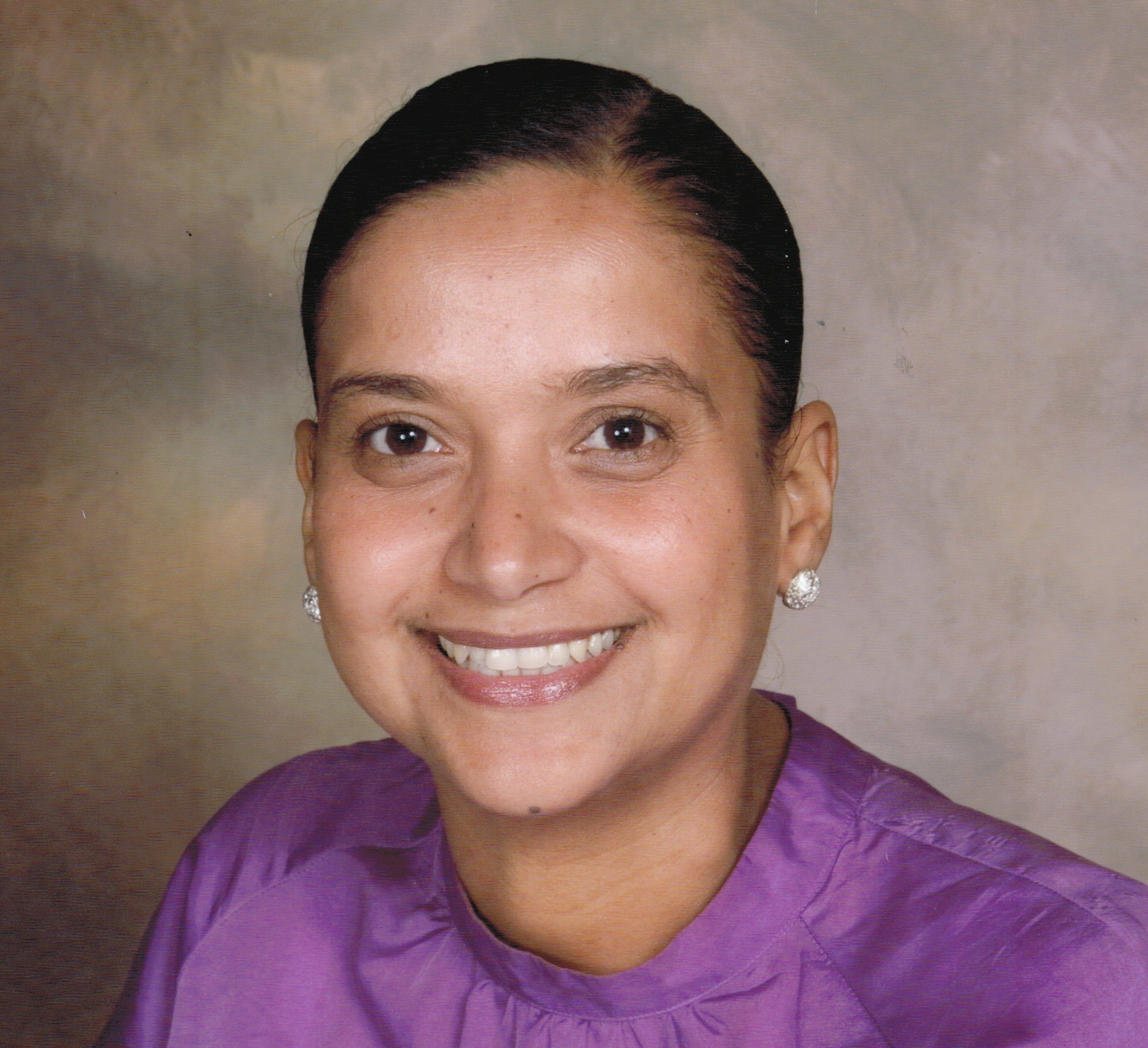 Zuzette Silva Encarnacion of Estate Mon Bijou died on Nov. 17 in West Hartford, Connecticut. She was 41 years old.
She is survived by her father, Carmado Silva; daughter, Tatiana Smith; sisters: Nancy Silva-Sendar and Luz Silva; brothers: Hector Silva, Jose A. Silva and Jose C. Silva; nieces: Xiomara J., Jordalie Silva, Neisha and Kiara Sendar, and Denise Ramos; nephews: Javier, Jordaneé, Janniel, Janmuel and Jahzion Silva, Jomari and Jayden Jacobs; and aunts: Maria Encarnacion, Paulina Santos, Marcelina Lamar, Petra Encarnacion Quiñons, Elida, Cedenia, Gloria and Alicia Silva.
She is also survived by uncles: Carlos and Cirilo Encarnacion, Jorge, Jose, Virgilio and Manolin, Silva, Manuel Quinones and Basilio Felix; special friends: Lydia Smith, the Alvarez Frontal family, Melendez family, Charles family, Smith family, Sendar family, Vasquez family, Hernandez family and Jacobs family; cousins and other relatives: Maria Joseph, Evelyn Finch, Emerly Rijos, Xiomara, Zuraya, Delvis Griselle, Patricia, Monica, Michelle, Tito, Georgie, Belto and Papito; as well as other relatives and friends too numerous to mention.
A memorial service will take place at 10 a.m. on Thursday, Dec. 1, at St. Ann's Catholic Church. Interment will follow at the Kingshill Cemetery.
All arrangements are by James Memorial Funeral Home Inc.