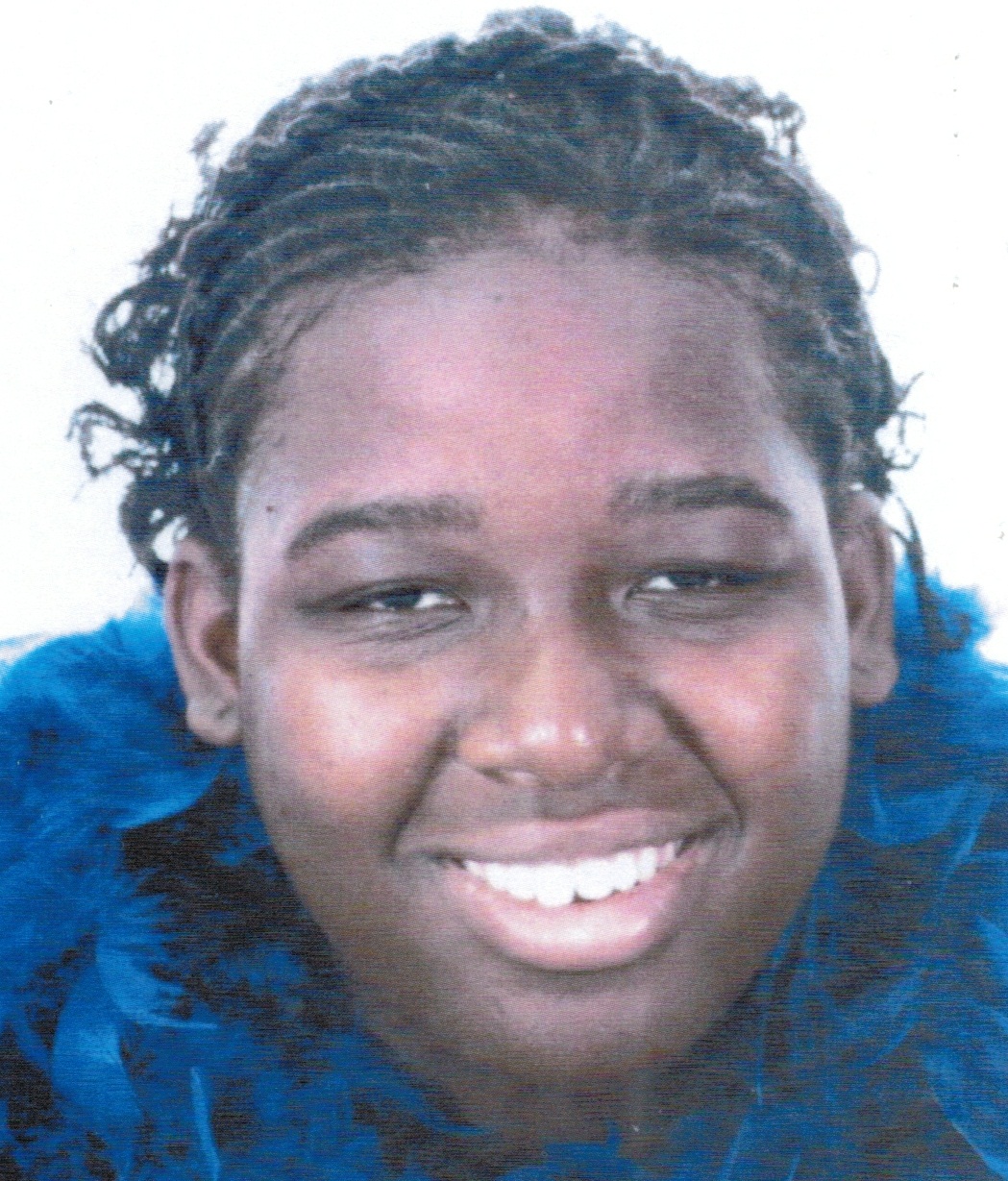 Krystal Shante Allen of Estate Flamboyant Welcome died on Oct. 12, at the Bellvue Hospital in New York.
She is survived by her mother, Carol Rice; father, Kenneth Allen; brothers: Kaylan Ambrose, Gregory Chamber, Kenneth Morton, Kyle Allen and Kevin Allen; sisters: Tavata Williams, Sharon Weekes and Jasmine Caby; grandmother, Estelle Rice; uncles: Carlisle Rice, Carlos Rice, Christopher Rice, Carl Rice Jr., Clifford Allen, Alban Allen, Neville Meade, Orville Meade and Gerald Herbert; aunts: Sandra Rice Herbert, Sylveanna Meade, Ruthlyn Ryan, Anita Allen and Cassanda; great uncles: Austin Rice and Joseph Maynard; great aunt, Hyacinth Chandler; and many nieces and nephews too numerous to mention.
She is also survived by cousins: Monica Robinson Periera, Cheryl Joseph, Shelisa Vidal, Zharia Prentice, Kiara Rice, Khalid Rice, Joshua Rice, Justin Joseph, Velma Joseph, Adrienne Rice, Christina Rice, Carlisle Rice, Christa Rice, Christine Rice, Malik Rice, Christopher A. Rice Jr., Christopher J. Rice, Christopher A. Rice, Chriasha Rice, Chrinesha Rice, Chrishona Rice, Euline Patrick, Amily Patrick, Hilram Patrick, Lorarine Reid, Angie Rice and Tonia Rice; special friends: Alicia Maynard, Ferley Benjamin "M&M," Lorna Williams, Angelese King, Yvonne King, Beverly King, Pastor Andrews, Mr. Henry, Glady Maynard and Chrystelle Lawrence; as well as other relatives and friends too numerous to mention.
There will be a viewing held at 9 a.m. followed by a funeral service at 10 a.m. on Sunday, Oct. 30, at Peter's Rest Seventh-day Adventist Church. Interment will be at Kingshill Cemetery.
All arrangements are by James Memorial Funeral Home Inc.