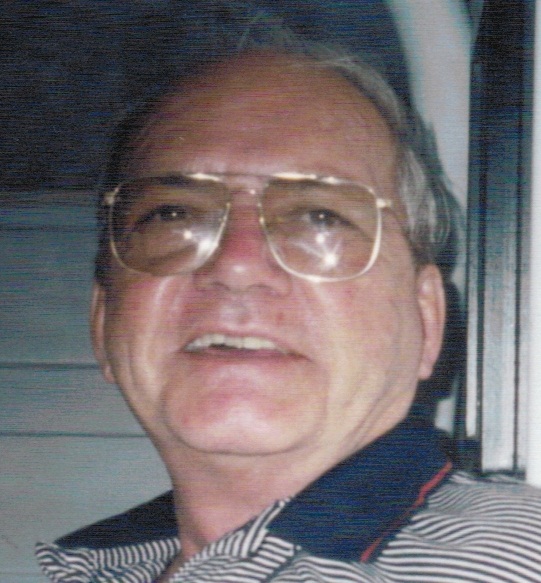 Alfred Moenckert died on Oct. 18. He is survived by his wife of five years, Ingrid; daughter, Martina; grandson, Bryan; and many close friends on St. Croix and abroad.
Alfred came to St. Croix in 1962 to work in the watch industry. At that time there were several companies here. He learned the trade in Germany and eventually worked himself up to a manager position with a very prominent watch company. He took great pride to train his employees with his vast knowledge in the business. Many of them became great watch makers. Alfred was an avid sports player in Germany. When he came to the island, he was part of the first soccer teams with the watch factories. Alfred also loved the ocean. Many days we spent on his boat going to Buck Island for a day at the beach. He was also an animal lover and was often seen with his Maltese.
Donations can be made to the Animal Welfare Center in Clifton Hill in his memory. There will be no funeral service. The family will be at the Lord God of Sabaoth Lutheran Church at 9:30 a.m. on Sunday, Oct. 23, for a prayer dedication. Anyone wishing to pay their respects and attend church service will be appreciated.