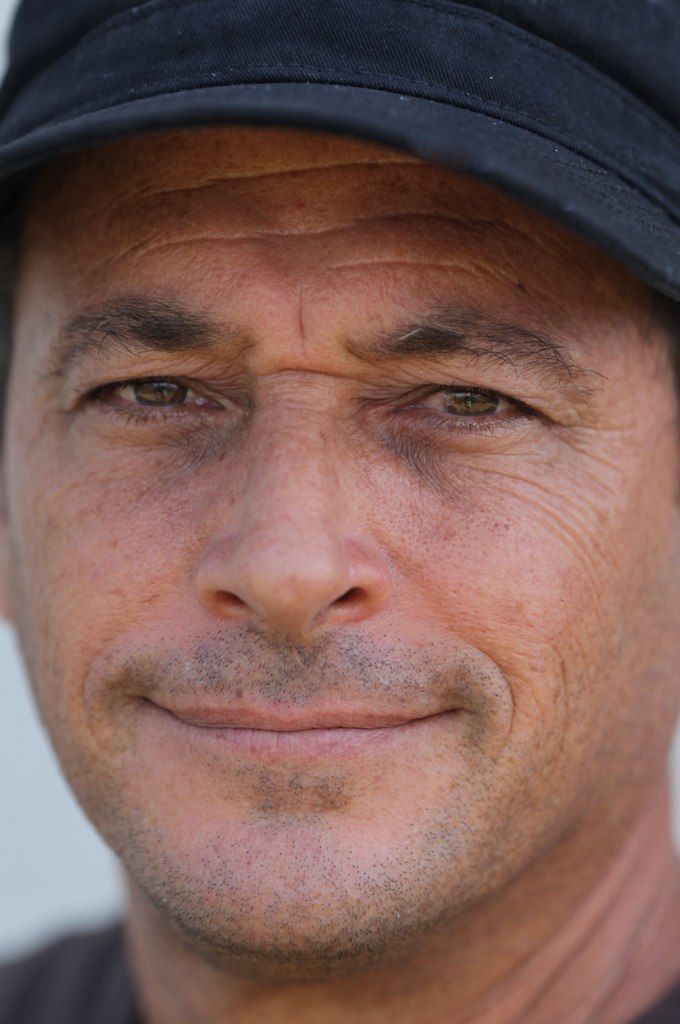 Eric Zucker's TellTale Pictures is making a name for itself as a company able to provide "A"-quality film and video production for commercials, TV and movies. That said, Zucker is also trying to regrow the territory's film industry.
"Our reputation can be restored," he said, speaking about the film industry's heyday in the late 1980s and early 1990s.
Hurricane Hugo in 1989 and Hurricane Marilyn in 1995, along with what Zucker sees as a lack of attention to the service side of the film industry, decidedly put a damper on the business.
Zucker made a name for himself back in those heady days of the territory's film industry with the St. Thomas-based Flick Productions. He worked on such movies as "Weekend at Bernie's" as well as slews of commercials and other works.
He closed Flicks in 2000, moved to St. John, started a family with wife Ingrid Ott-Zucker, who is a producer for TellTale and other companies, and renewed his efforts in the video production industry.
He's done commercials for the V.I. Lottery Commission, the V.I. Tourism Department and Caneel Bay Resort, among others.
He's working on a television show called "Agent Green."
"It's an eco 'Magnum PI' based on St. John," he said.
Zucker is adamant that his works are team efforts, and said that the Virgin Islands is home to a large cadré of talented people. The ability to draw on that pool of people means that Telltale can provide the large number of workers required to create quality productions.
In a previous era, there wasn't much push to involve native Virgin Islanders in the film industry, but Zucker said that's changing.
The capable pool of workers, the fact that people in the film industry aren't unionized and the territory's gorgeous scenery makes it a natural for the industry.
The switch from film to digital means that Zucker can run Telltale out of his St. John home. There are no more trips to New York required for film production as there were in the early days.
Alas, it's a seasonal business with most of the work coming in December and January.
"That means we must make hay while the sun shines," he said.
Zucker was born 48 years ago on St. Thomas. His mother is Marilyn Mackay, who owned the travel agency Travel Services, and now lives in Connecticut. His father is Jeff Zucker, an architect and builder who some years ago moved to Maine.
After attending Montessori School and All Saints School, both on St. Thomas, he graduated from St. Marks School in Boston. He went on to earn a bachelor's degree in history with a concentration in film from New York's Columbia University, traveled some and returned home to make his mark on the film industry.
As for what's ahead, Zucker said he hope to make feature films as well as continuing to spend time with his wife and children, Amelie, 5, and Zia, 3.
"I'm a Virgin Islander and I like to have my time too," he said, speaking of the need to have balance in his life.
Visit www.telltale-pictures.com.