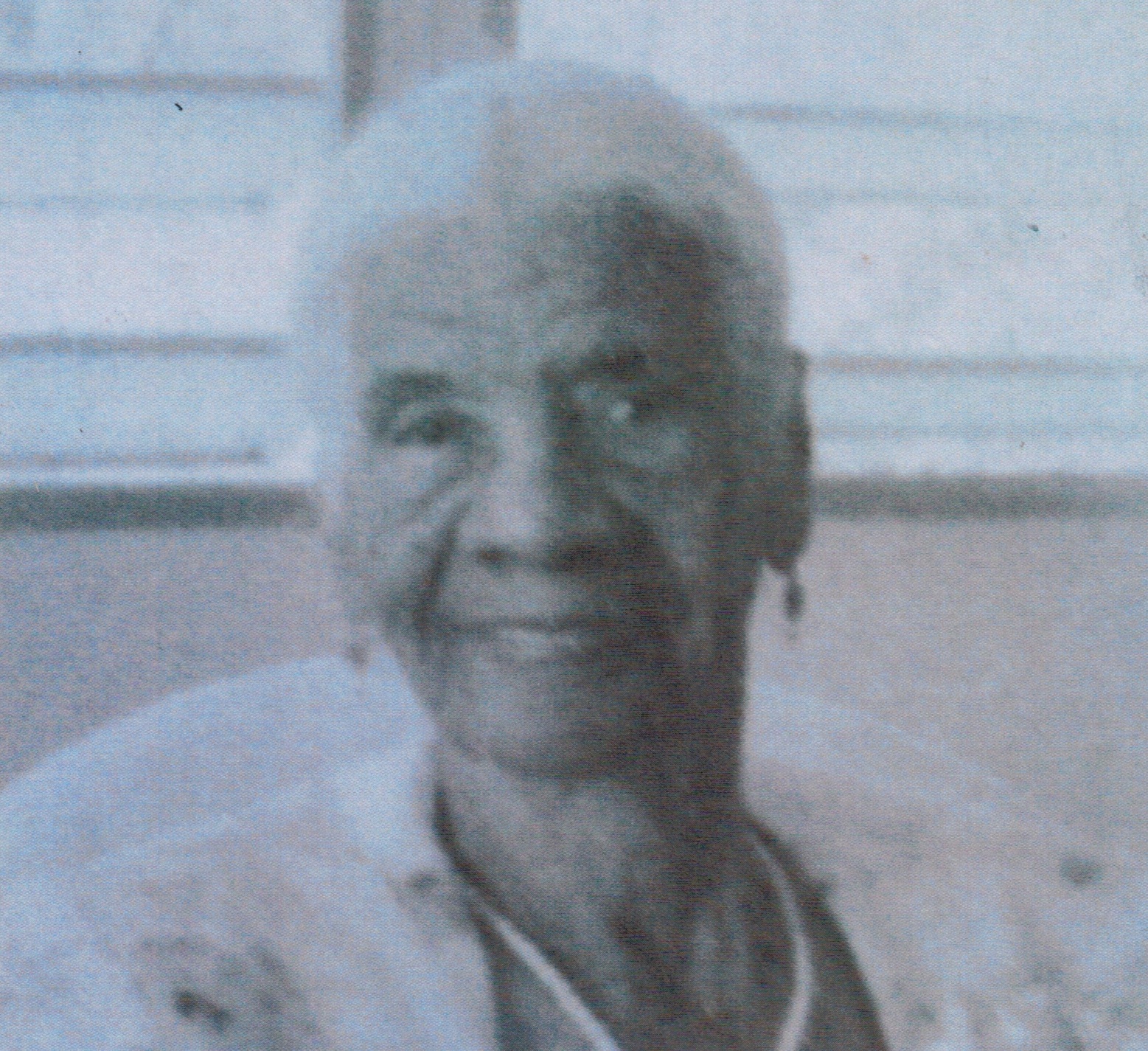 Sylvia Merlett Petersen Cooper, also known as "Ms. Sillie" or "Granny" of Estate La Grande Princesse died on Oct. 10, at her residence. She was 96 years old.
She is survived by her daughters: Merlene O. Gibbs (Merlett) (N.Y.C.) and Joyce C. George (Petersen)(St. Croix); son: Dale Orville Cooper (St. Croix); grandchildren: Michelle A. David James (N.Y.C.), Yasmin Z. Gibbs Yorker (D.C), Floyd C. George III (Calif.), Natasha E. George (St. Thomas), Kafi N. Cooper ( Texas), Omari A. Cooper (St. Croix) and Diallo S. Cooper (St. Croix); step granddaughter, Samantha Smith (St. Croix); and great-grandchildren: Steven F. Hennigah (Atlanta), Tashika James (N.Y.C.), Sheannia Ludvig, Nadyah Cooper (Texas), Jelani Yorker (Wash.), Natia Ludvig, Tashmia George (St. Thomas) and Kofi J. Cooper.
She is also survived by daughter-in-law, Carolyn Cooper; niece, Leatrice S. Todmann; nephews: Merrill D. Ford and Michael A. Simmonds Sr.; great nieces: Winonna Todmann, Kathleen Simmonds, Maureen S. Gibson and Marissa A. Simmonds; great nephews: Warren Todmann Jr., Wenthworth C. Todmann, Michael A. Simmonds Jr., Willis C. Todmann and Melvyn Simmonds; special friends: Veronica Richards, Josephine Hector, Leticia Hurley, Elizabeth Krigger, Lisa Bough, Felix Rosa and Emelda Thomas; and other relatives and friends too numerous to mention.
A funeral service will take place at 11 a.m. on Thursday, Oct. 20, at St. John's Episcopal Church. Interment will follow at Christiansted Cemetery.
All arrangements are by James Memorial Funeral Home Inc.