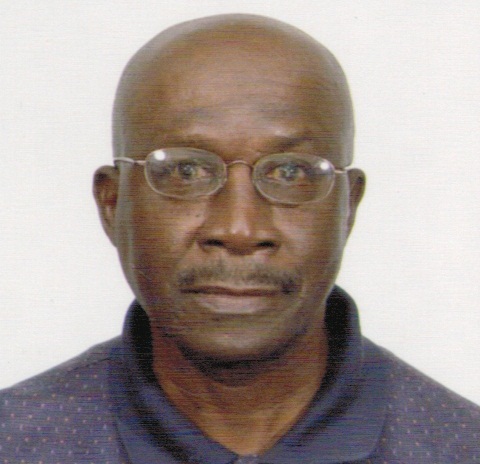 Herman Britton, also known as Lincon, of Sion Hill died on Oct. 15, at his residence. He was 73 years old.
He is survived by his spouse: Joyce Britton; daughters: Hannifer Britton Barry, Sallymon Britton McBean, Heather Fleming and Sherry Ann Ayala; sons: Herdiss Britton and Steve Britton; grandchildren: Jenise M. Smalls, Jayden Barry, Suemea McBean, Shanice, Steve Jr., Timothy, Josiah, Ryan, Rashad, Daniel, Curtis, Latasha, Kenny, Sheila, Janelle, Anthony, Khasean, Tyrone and Tyerique — 22 grandchildren in total; one great-grandchild; daughters-in-law: Ann Britton and Debbie Britton; sons-in-law: James Barry, David McBean and Arthur Flemings; sisters: Rosalin Britton and Angela Britton; uncle, Peter Britton; special friends: Mr. and Mrs. Matthew Gilbert, Alden Rogers, Kishmar, Sonia, Joan Jean-Baptiste, Mrs. Revera, Dale Avon, Iris Skeret and Shirley Chyfue; cousins and other relatives: Agnes, Gean, Lenny, Claudia, Phil and Nell; as well as other relatives and Friends too numerous to mention.
There will be a viewing held at 9:30 a.m. and a funeral service at 10:30 a.m. on Thursday, Oct. 20, at St. Ann's Catholic Church. Interment will follow at Kingshill cemetery.
All arrangements are by James Memorial Funeral Home Inc.