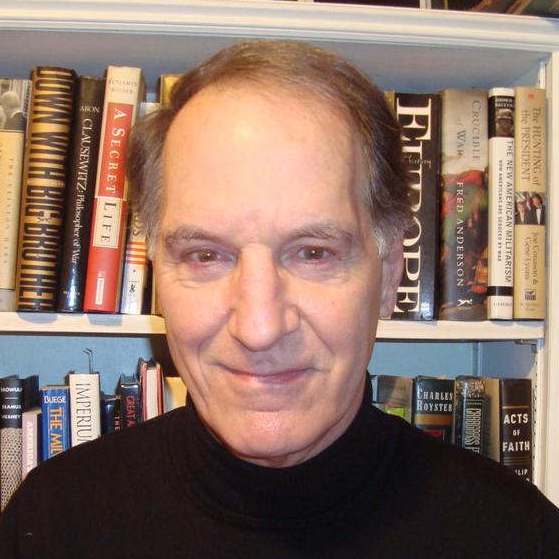 Cruise ships: Since first coming to St. Thomas, I have loved looking at cruise ships. My favorite was always the Song of Norway, now out of service. It was white with blue trim and had beautiful lines, as did many others. Not any more. There was one ship in on a recent Wednesday. It was gigantic and looked like a container ship designed to stack as many humans into its containers as possible. It seemed as if any aesthetic sense or value had been lost, all in order to maximize capacity in the name of shareholder value. A sad sign of our times.
Taxi drivers: How is it possible? A group of people come from the four corners of the earth. They end up driving taxis in some other corner of the same earth, and, yet, they all turn out the same. Having been a New York City taxi driver, I speak with authority on this subject. Wherever you go, taxi drivers traffic in rumors as much as they traffic in traffic. They believe all of their rumors to be indisputable proven facts, and they are convinced that driving a taxi is source of secret knowledge that is not available to others. One theory is that this condition is a result of overdosing on conspiracy-rich talk radio while spending too many hours behind the wheel.
So in very short rides from downtown, I learned the following: the inside facts on the lottery scandal (they are truly shocking, and, if known, would blow the lid off everything), how the Israel-Palestine conflict would turn out (badly, but there will be some good violence), and why the Long Bay Road improvement wasn't really an improvement (I would explain this one if I could, but my brain starts pinging when I try).
St. Thomas taxi drivers also share another quality with their fellow drivers elsewhere. They will almost always prefer the bird in the bush to the one in the hand. Even if there isn't a tourist within five hundred miles, they will wait to fill up the vehicle rather than risk losing these phantoms by taking a single passenger. In New York, they wait for hours at the airport. But it is a known fact that, at some point, planes with passengers needing taxis will land, and these drivers will inevitably get to the front of the line. September on the St. Thomas waterfront is not quite the same. But there they were, waiting for Godot, or somebody else who wasn't going to show up, at least not until November.
Service: Several years ago, I wrote a column titled, "A Tale of Two Hotels." One of the hotels was in St. Thomas, and the other was somewhere else. The St. Thomas hotel came off pretty badly by comparison. My most vivid memory is of the pregnant woman whose flight had arrived hours late, who had gigantic suitcases and who could get no help in getting her things to her room. I take it all back. Same hotel, and the service could not have been better, especially the staff responsiveness to my work needs. I believe the other guests all felt the same way.
There seems to be a young generation of Virgin Islanders, mainlanders and foreigners who understand that service and servility are two very different things, that teamwork really works, that it can be fun to help people, and who seem to take genuine pride in what they are doing. It was very impressive.
Running on St. Thomas: I started running on St. Thomas in the mid-1970s. At the time, there was a guy who power-walked on the waterfront, me and maybe a few others. STAR did not yet exist, and to most St. Thomians, running was considered a serious mental illness, or, at a minimum, a good way to get such a mental illness. This was true especially if the running was done during the day, the old mad dogs and Englishman routine.
That has changed. There are now lots of runners, but St. Thomas remains a tough place to run. There are few soft surfaces or trails, lots of uneven concrete, narrow stretches where you are close to traffic and, except for the waterfront and adjacent stretches, killer hills.
All of that being said, it is also a great place to run, especially in the evening. My favorite run is from the airport to Yacht Haven, usually via Frenchtown. Along the way, you can stop for a minute and check out a ball game in Frenchtown or Emile Griffith Park, check in with the domino guys on the waterfront and then just cruise along the harbor. For years, the domino guys have been a dependable source of discouragement, "you're too old," "they're all ahead of you," "why are you doing this?"
There are also lots more walkers, especially out around the airport and near UVI. And, in a funny way, there seems to be more of a runner/walker community. The best measure of this is eye contact. There are runner eye contact cities, New York is one, and no eye contact cities. Paris is the champion no eye contact city. St. Thomas used to be in the second group. But now, there are a lot more looks, nods and hand waves. I don't know exactly what it means, but I do know that it's a good thing. Just one of many good things.