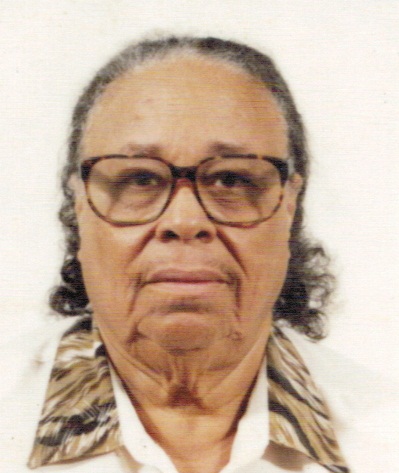 Cecile Lubin of Estate Hogensborg died on Sept. 8, at her residence. She was 80 years old.
She is survived by her sons: Bruno Aurelien (St. Lucia) and Gideon Lubin (St. Croix); stepson, Robert Lubin and his wife, Merlyn Lubin; friends: Roselin Macfarlane, Emma James, Raphael Harrigan, Pearline Delanney, Garlene Tutein, Theodolia Christopher, Mrs. Paul, Mr. and Mrs. Francis, and Simon; neighbors: Michael Leon and his wife, Alberta Leon; as well as other relatives and friends too numerous to mention.
There will be a viewing held at 9 a.m. and a funeral service at 10 a.m. on Friday, Sept. 30, at the Kingdom Hall of Jehovah Witness, Estate Carlton. Interment will follow at the Kingshill Cemetery.
All arrangements are by James Memorial Funeral Home Inc.