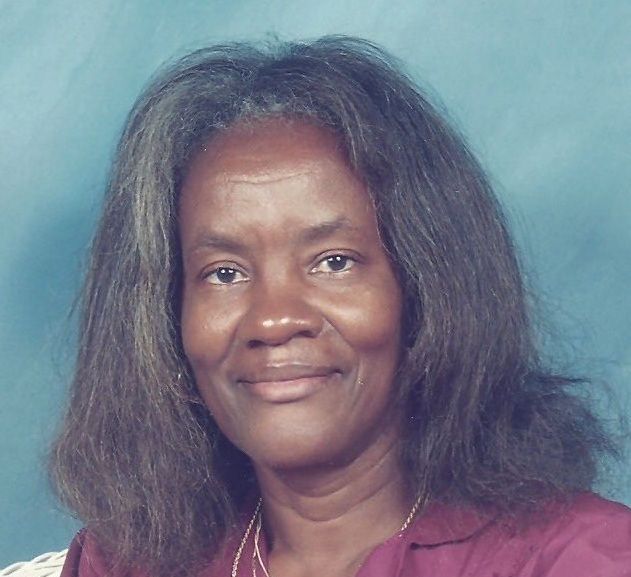 Leonora P. Daniel-Wynter, also known as "Leona," of Estate Mt. Welcome died on Sept. 5, at the Einstein Hospital in the Bronx, N.Y. She was 71 years old.
She is survived by her sons: Rae Daniel and Weston Daniel; grandchildren: Rae II, Celina, Faith, Rael, Joquame and Jarya; sisters: Albertha Daniels, Puretta Wilkin, Rosetta Hobson, Doris Daniel, Ercille Daniel, Ena Daniel-Paul, Perlina Williams and Viola Maynard; brothers: James Hobson, Wesley Daniel and Ned Daniel; nephews: Alden Hobson, Leroy Woods, Valentine Hobson, Wallis Wilkin, Mark Wilkin, Samuel Hobson, Jelani Daniel, Wesley Daniel Jr., Luther and Michael Paul, Roy Daniel, Henry, Cassie and Cinrick Daniel, and Studdert and Lester Daniel; nieces: Esternella Hobson-West, Anica Hobson, Caroline Barry, Maureen, Casilda and Angella Maynard, Ngozi Paul and Annamae Paul; daughters-in-law: Joyah and Ayoune; brothers-in-law: Joseph Williams and Peter Paul; and sister-in-law, Leonora Hobson;
She is also survived by great nieces: Petra West-Stapleton, Dahlia Prentice, Lisa Bussue, Tonisha, Jamilia, Therese, Joia and Denoia Woods; great nephews: Mc Clean Hobson, Keione Woods, Jevon West and Warren Bussue; cousins: Nellie Dore and family, James Jeffers,Wesley Quailey, Zephaniah Quailey, Wellington Quailey, Sheila Williams and family, Fanny, Alden and George Small, Wilmoth, Audrey and Babie Browne, and the Griffin family; special friends: Lucy Norford, Melvin Hanley and family, Mr. and Mrs. McArthur Jarvis, the Connor family, Coralie Graham-Schmidt, Michelle Thurland, Helen Barille, St. John's Anglican Church family and ECW St. John's ( Episcopal Church Women); as well as other relatives and friends too numerous to mention.
In lieu of flowers, the family suggests making a donation to the St. John's Episcopal Church
Restoration Fund.
There will be a viewing held at 10 a.m. followed by a funeral service at 11 a.m. on Saturday, Sept. 24, at St. John's Episcopal Church. Interment will follow at Kingshill Cemetery.
All arrangements are by James Memorial Funeral Home Inc.