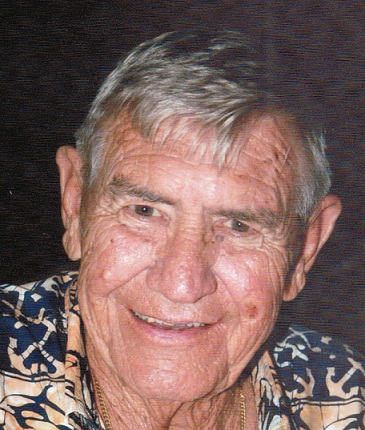 Lyle Thomas Munson died Tuesday, July 12 at the age of 78. He was born in Potsdam, New York, Nov. 10, 1932. He moved to St. Croix in August 1969. For many years he and his wife Barbara, who died in 2001, were owners of Paint 'N Things in Gallows Bay. At the time of his death, he was operating Munson's Furniture, refinishing and renewing used furniture. His sister, Ellenor Munson Parks, relocated to St. Croix and shared his home following her husband's death in 2002. There are no other siblings but many cousins, mostly residing in northern New York.
Burial at sea will take place at 7:30 a.m. on Saturday, July 16, from Green Key Marina. A short service will preceed the boat launch at 7 a.m. All friends are welcome to attend. A memorial service will be held at a later date. In lieu of flowers, please donate to Lyle's favorite charity, St. Croix Animal Shelter, or to your own favorite charity.
All arrangements are by James Memorial Funeral Home Inc.