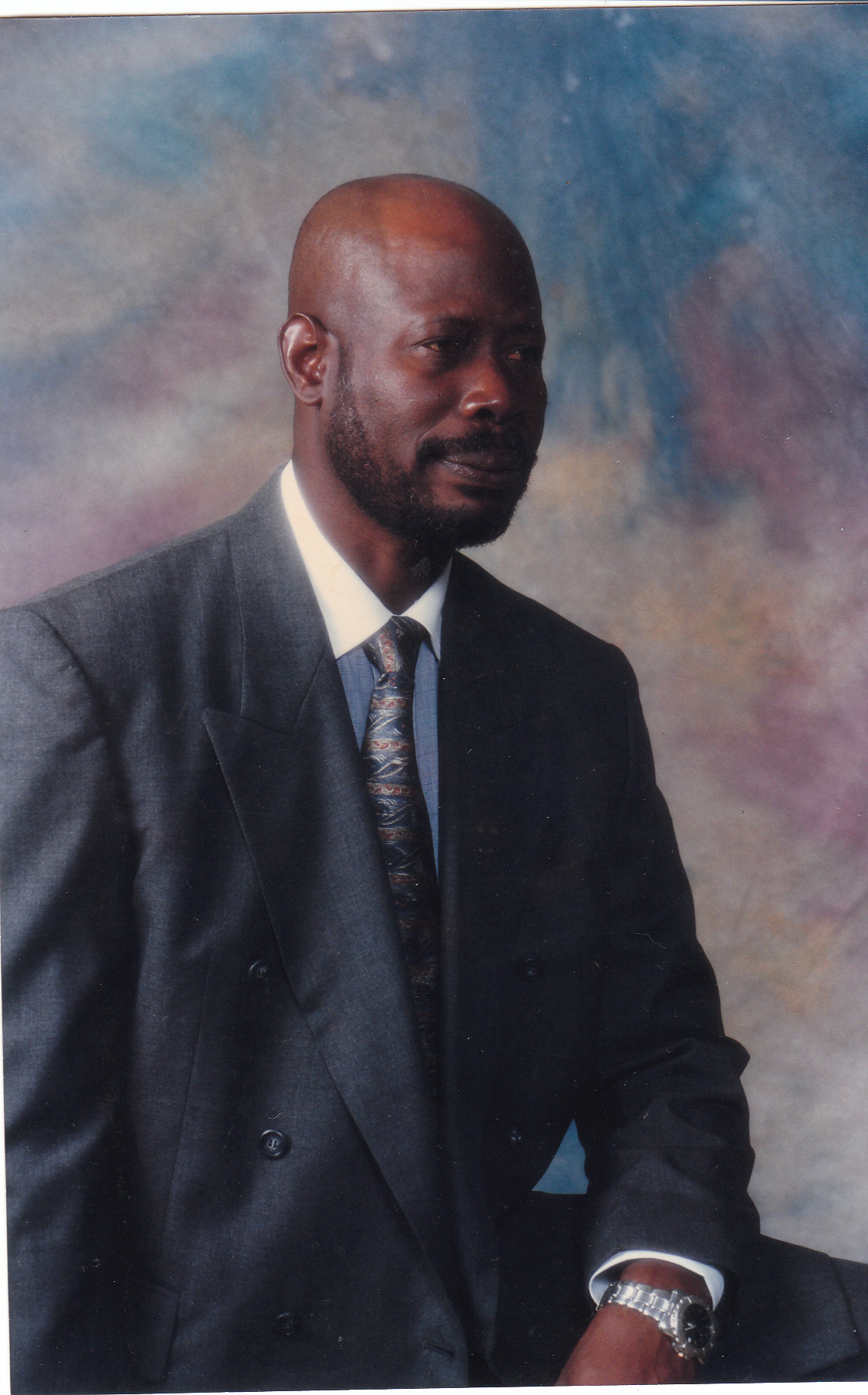 Pedro Cameron, also known as "Kelso," died on June 7 at his residence. He was 67 years old.

He is survived by his wife, Carol Cameron; sons: Harverth, Neal Sr. and Eric Cameron; daughter, Thamra Cameron Wilson; daughters-in-law: Dora Nibbs-Cameron, Faye Gallo-Cameron and Merle Fenton-Cameron; son-in-law, Maxwell C. Wilson; brother, Alvido "Wellington" Cameron; sisters: Emeline "Emmie" Smith, Zelma Stoutt, Eileen Thomas and Melcena Smith; mother-in-law, Wilma Gillman; sisters-in-law: Edith and Eunice Cameron, and Susan Gillman; brothers-in-law: Ludrick Thomas, Hezekiah Stoutt and Robert Gillman; uncle, Elisha Fraser; aunt, Idalia Barry; grandchildren: Neal, Jr., T-Niquewe, Kyle, Alisha, Asani and Alexander Cameron; godchildren: Malvin Barry and Bernard Blyden; many cousins, nieces, nephews and friends too numerous to mention.

A memorial service will be held on St. Thomas. The viewing will be at 3 p.m. and the service at 4 p.m. on Tuesday, June 14, at Wesley Methodist Church in Tutu. A final funeral service will be held in Tortola, British Virgin Islands. The viewing will be held at 11:30 a.m. and a funeral service at 12:30 p.m. on Thursday, June 16, at Zion Hill Methodist Church. Interment will be at Capoons Bay Burial Ground.

All arrangements are by Davis Funeral Home, 774-1464.