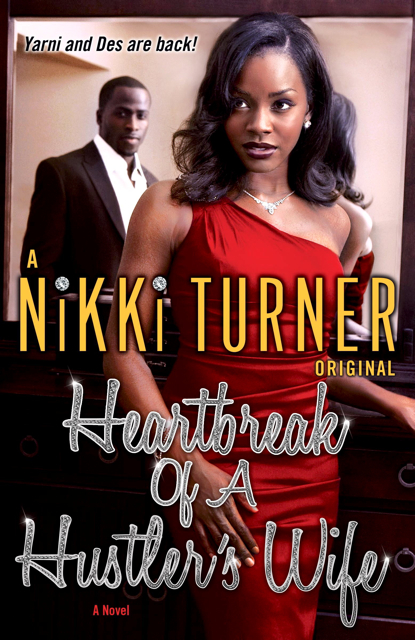 "Heartbreak of a Hustler's Wife" by Nikki Turner, copyright 2011, Ballantine Books/One World, $14, Canada, 213 pages
Everybody loves surprises, but not the kind Yarni received. Her husband, Des, survived an attempted murder, then announced that he's a father again. And in the new novel, "Heartbreak of a Hustler's Wife" by Nikki Turner, that's far from the only surprise Yarni has coming.
If Desmond "Des" Taylor knew who had tried to kill him the fool wouldn't be walking the streets, that's for sure. But danger is part of the life of a hustler. For now, until word on the street flushes out the gunman, all Des can do is surround himself with trusted associates and keep on preaching the Word of God at Good Life Ministry, the church he set up to launder money.
As a corporate lawyer, Yarni Taylor tries to live life on the straight-and-narrow but it's not easy, knowing what she knows about her husband. She knew Des was a hustler when she married him, but though she's tried to make him promise to leave the life, he's still doing things she doesn't like.
She loves her husband. The attempted murder scares her.
Then, just days after the shooting, Good Life Ministry is violently robbed in the middle of services, and one of Des's men is killed. Yarni learns that her mother has cancer, and with no time to mourn everything that's happened so quickly, Des explains to Yarni that a daughter he's never seen – a daughter he didn't even know about – is coming to Virginia until things cool down back home.
The girl, it seems, has been in a little trouble.
Desember Day is a lot like the father she's about to meet. She loves fiercely and passionately, she knows how to use a gun, and she understands the art of the hustle. But Desember also takes after her new stepmother: when anybody messes with the ones she loves, they're in for a very big and nasty surprise.
Hard-edged, hard-boiled, and hard to put down. That pretty much describes this latest novel by author Nikki Turner, and you'll have a hard time resisting it.
Fans met Desember Day in Turner's last novel, "Natural Born Hustler." They'll be delighted to see this tender young woman again, as she grows up a little more. Desember has a good role model in her stepmother, and readers will love seeing Yarni – usually so put-together and calm – as she unleashes her inner tiger in this book.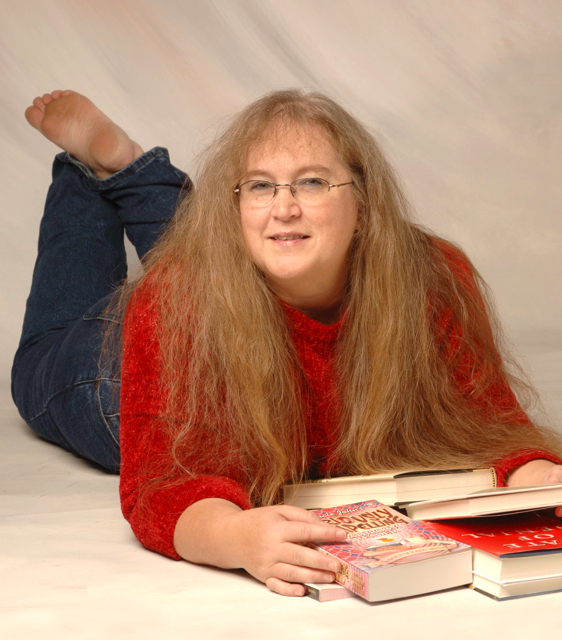 Yes, there's a cliffhanger at the end of "Heartbreak of a Hustler's Wife" and it's a biggie. But that will only have fans waiting in line for the next book because, for anybody who wants something very different and for novel lovers who like things a little rough, this delicious series is surprisingly addictive.
---
The Bookworm is Terri Schlichenmeyer. Terri has been reading since she was 3 years old and never goes anywhere without a book. She lives on a hill in Wisconsin with two dogs and 12,000 books. Her self-syndicated book reviews appear in more than 260 newspapers.