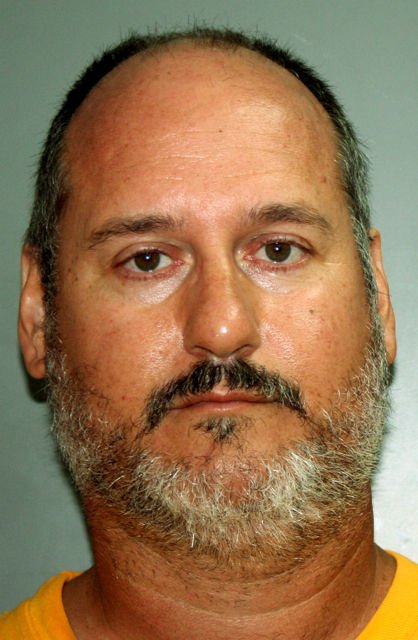 Wendell Whitcher, 51, was arrested Wednesday by detectives from St. Croix's Criminal Investigation Bureau and charged with firing gunshots in a heavily populated area.
According to police, Whitcher told the officers his vehicle had been stolen recently. He said he spotted the stolen vehicle near the Sunny Isles intersection and fired several shots toward it, shattering the side glass.
Police responded and an APB was issued on the vehicle, however, it was not located at that time.
At about 1:30 a.m. the next day, officers on mobile patrol saw a man walking along Northshore road and his clothes were covered in blood.
A light colored Dodge Durango with blood stains inside was found nearby. Police transported the man to Gov. Juan F. Luis Hospital for treatment but could not get a statement from him because of his injuries. Police said the vehicle has been identified as the one that was stolen from Whitcher.
Police arrested Whitcher and charged him with reckless endangerment and possession of an unlicensed firearm when a check on the weapon Whitcher used found it to be unlicensed. Two other licensed firearms registered to Whitcher were confiscated by police pending the outcome of the investigation.
The investigation into this case is still ongoing. Police said forensic testing will determine if the injured person can definitively be connected to the stolen vehicle.