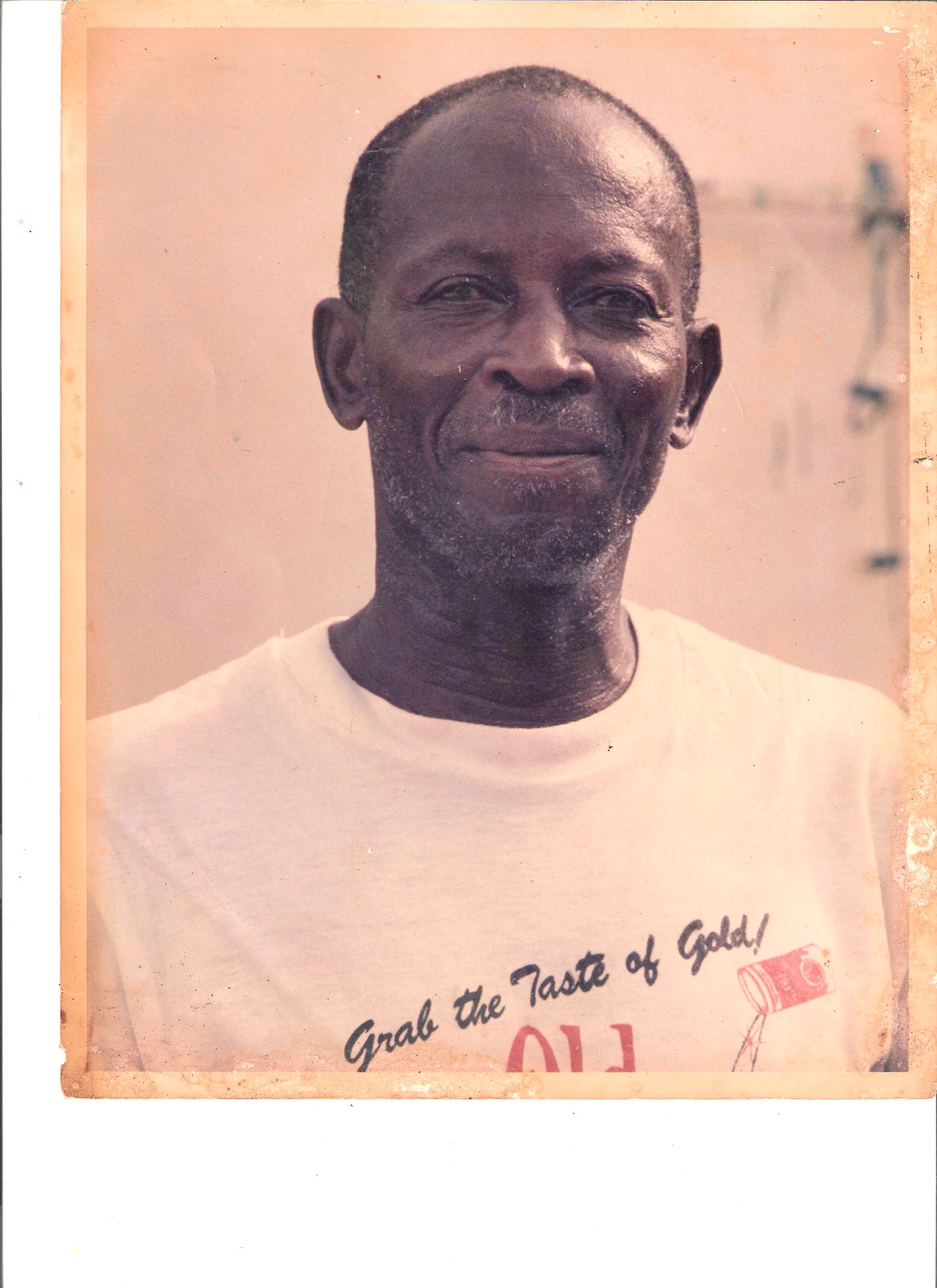 Ernest Matthias Sr., better known as "Lincoln," died at age 77 on Feb. 23 on St. John.
He is survived by his wife, Mariel Matthias; daughters: Vivian George and Necia Matthias; sons: Kenneth, Ernest, Melroy and Courtney Matthias; stepdaughters: Ingrid Moses and Patricia Mitchell; stepsons: Cornell Benjamin and Vincent Powell; sisters: Alice Lytch, Clarissa Frett, Zenobia Lomax, Golda Thomas and Aimee Matthias; brother, Gustave Matthias; 25 grandchildren and five great-grandchildren; as well as other relatives and friends too numerous to mention.
There will be a viewing held from 5-7 p.m. on Friday, March 11, at Davis Funeral Home Chapel. A funeral service will be held at 9 a.m. on Saturday, March 12, at Emmaus Moravian Church, St. John followed by interment at Emmaus Moravian Cemetery.
All arrangements are by Davis Funeral Home, 774-1464.