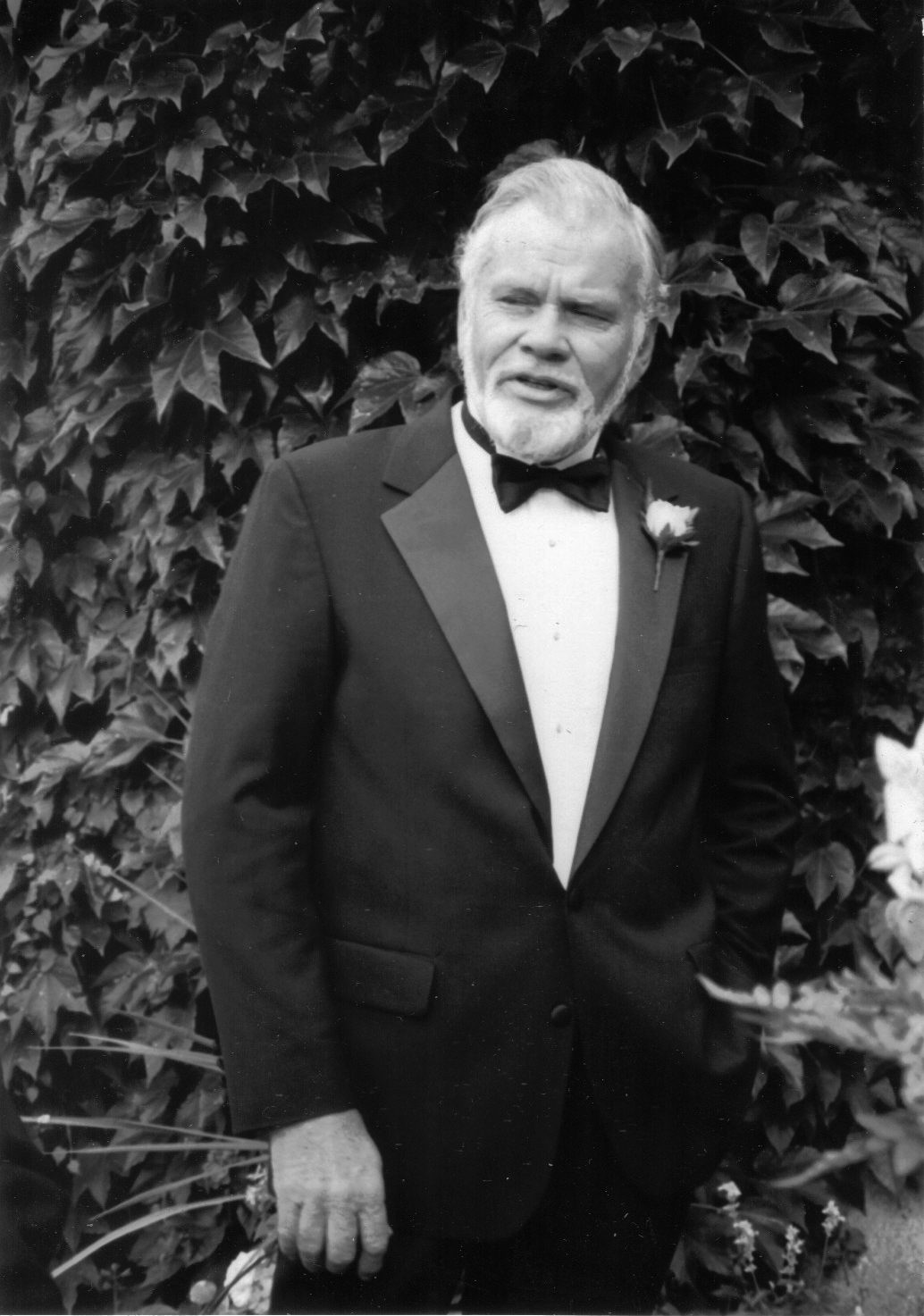 James Everett Byrne Jr., a longtime resident of St. Croix, died of pneumonia in Ft. Lauderdale, Florida, at Holy Cross Hospital. He was 85 years old.
Born in Syracuse, New York, in 1926, Byrne developed several projects on St. Croix, the most notable of which is Mill Harbour, off of North Shore Road. As the co-owner of Byrne-Brown Realty at the Club Comanche Hotel, he was a daily fixture in Christiansted in the 1970s and 1980s, and Frederiksted in the 1990s. Byrne was one of the better-known residents of the island, so much so that he served as Grand Marshal of the annual St. Patrick's Day Parade one year, an honor he fondly recollected.
Prior to his life on St. Croix, he was a U.S. Marshal in the Department of Justice in the Kennedy administration and later an advance man for Robert Kennedy's presidential campaign. He was the son of James Everett Byrne Sr. and Mary McConnell Byrne of Ferris Avenue in Syracuse, New York. He attended Manhattan College, Virginia Military Institute and Syracuse University. Immediately upon graduation, he joined his father's firm selling life insurance. He ran for New York State Assembly but did not win a seat. Later, he went on to run businesses in Manhattan, St. Thomas and St. Croix.
He is survived by his children: Bridget Kinney of Seattle, Jennifer Paganelli of Connecticut, James Byrne III of New York City, Molly Assad of Puerto Rico, Meghan DeCastro of Atlanta and Shana Byrne of Los Angeles. Byrne is also survived by six grandchildren and an ex-wife, Patricia Byrne, of Ft. Lauderdale.