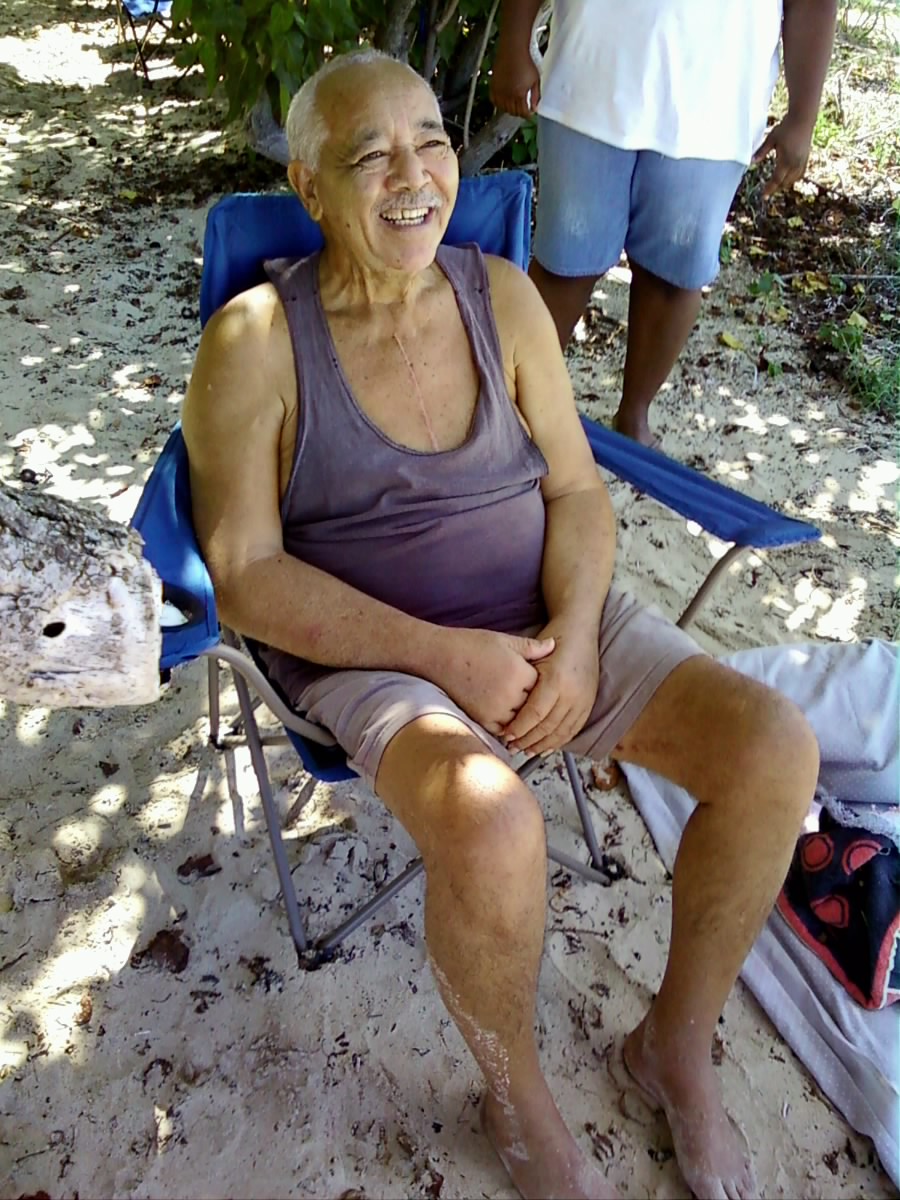 Hector Luis Aponte Sr. of D. Hamilton Jackson Terrace, Christiansted, died on Jan. 28. He was 76 years old.
He is survived by his daughters: Maria C. Aponte and Kimberly M. Aponte; son, Hector Manuel Aponte "Mannix;" ex-wife: Maria "Mireya" Aponte; grandchildren: Tabitha M. Santos, Michelle X. Aponte Tyson andCurtis B. Washington; adopted grandchildren: Amadee Berry, Adellah Berry and Amalia Berry; great-grandchildren: Sylina M. Gilbert, Cayla M. Washington and Ezquiel Washington; and adopted great-grandchildren: Ashawn K. Lewis, Anyrah K. Lewis, Anelize L. Hodge, Alexander N. Hodge, Alaunia M. Berry and Anisha K. Lewis.
He is also survived by sister, Teresa Bonano; niece, Carmen M. Aponte; nephew, Santiago Rodriguez; special friends: Remnant Eden Ministries, Shantel Shoy-Cogman, Maritza Perez, Qelman Peralta and Kenneth O'Donoghue; and other relatives and friends too numerous to mention.
A viewing will take place at 8:30 a.m. and a funeral service at 9:30 a.m. on Friday, Feb. 4, at Peter's Rest Seventh-day Adventist Church. Interment will follow at Kingshill Cemetery, Veterans Section.
All arrangements are by James Memorial Funeral Home Inc.