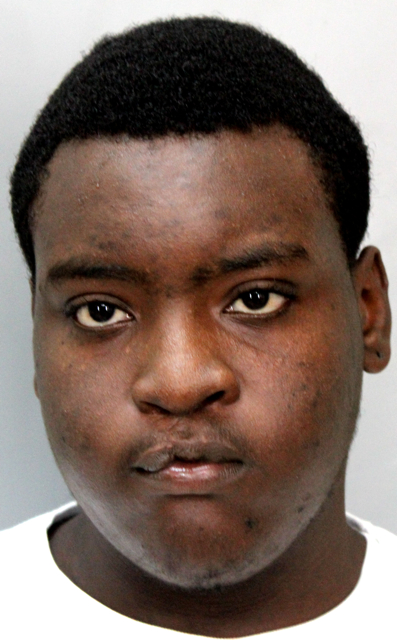 Trevorne R. Lake was arrested Thursday afternoon and charged with first-degree murder in connection with the Jan. 13 shooting death of 29-year-old Rashaile Ja.
Lake, 18, was also charged with possession of an unlicensed firearm, use of a firearm during the commission of a crime of violence, reckless endangerment and failure to report ammunition.
According to a report from the V.I. Police Department, Lake was arrested at about 1:40 p.m. Thursday by members of St. Thomas' Major Crime Unit, who obtained an arrest warrant from V.I. Superior Court.
Ja was shot to death at about 11 a.m. Jan. 13 in Estate Smith Bay. He was transported by private vehicle to the Roy L. Schneider Regional Medical Center, where he later died of his injuries.
Lake was held on a $300,000 bail, which he was unable to post and was remanded to the custody of the Bureau of Corrections pending his advice of rights hearing.
Chief of Detectives Lt. Milton Petersen thanked the community for the information they provided to police that contributed to the arrest of the suspect.
"Although we have four murders this year on St. Thomas, I am optimistic that, with the continued help of the community, the remainder of the perpetrators will be brought to justice," Petersen said.
He noted that the arrest rate for murders in 2010 was at a record high with more than 67 percent of the cases cleared by arrest on St. Thomas, and more than 72 percent cleared territory-wide, which is higher than the national average.
"As a community we need to continue this trend," Petersen said, urging residents to continue to partner with the police department in ridding our community of crime.