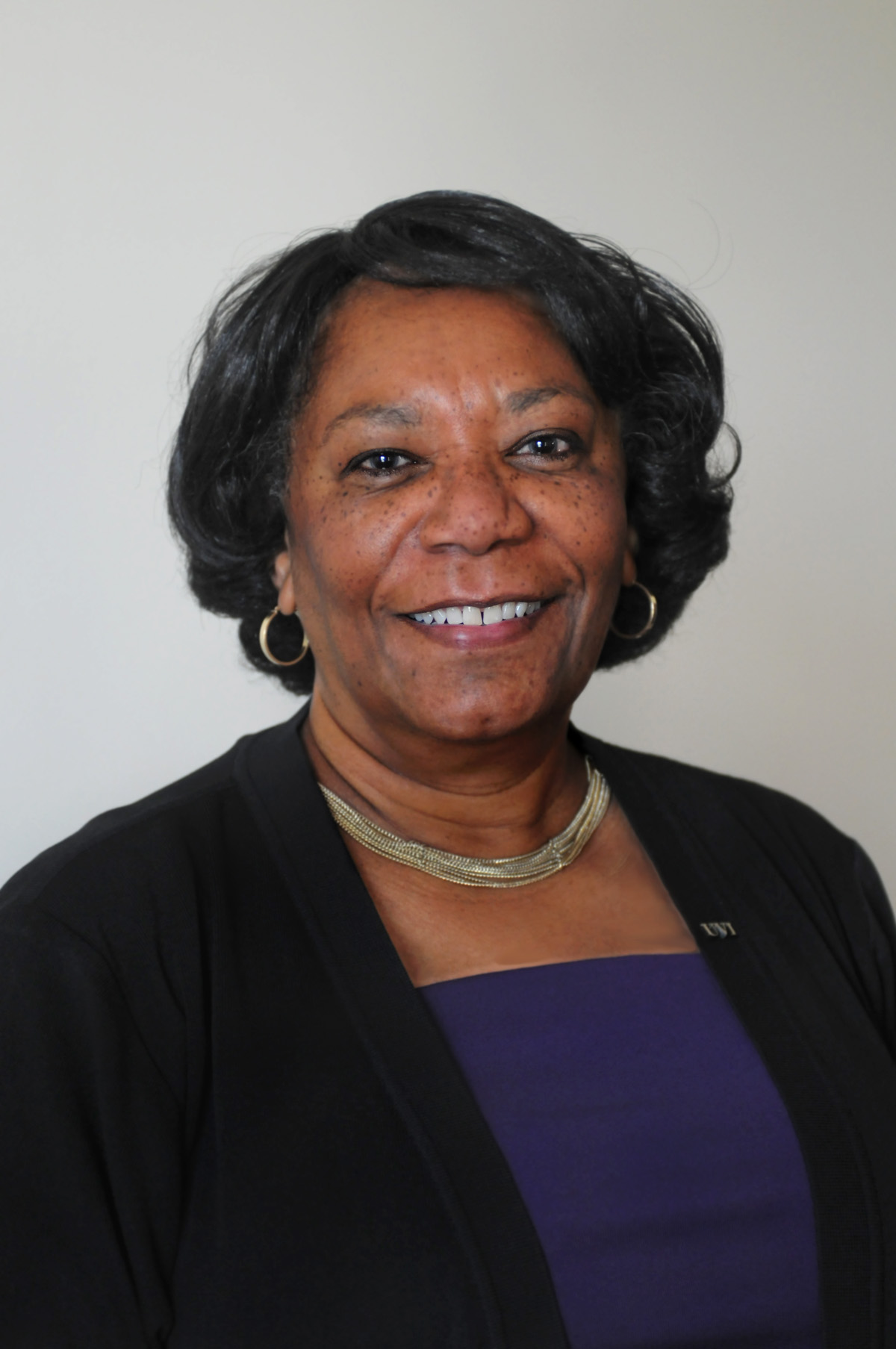 Bettina Miller was appointed director of Human Resources and Organizational Development at the University of the Virgin Islands, effective July 6. She will have oversight responsibility for the university's Human Resources Department – spearheading strategic and tactical implementation of leading-edge organizational development and human resources initiatives. Miller will lead the development and delivery of core HR functions, including selection and retention, performance and succession management, and the development of HR policies, processes and procedures.
Miller comes to UVI with 35 years of experience in the field of human resources. Most recently, she was the HR director at Kern Community College District in California. She also served as manager of Human Resources and Payroll at Ohlone Community College District and was assistant director of Human Resources at Chabot-Las Positas Community College District in California.
She holds a Bachelor of Arts in Law Studies with paralegal certification from St. Mary's College of California. She has experience in compliance with employment and state and federal laws, regulations and policies, including Equal Employment Opportunity (EEO) administration, workers' compensation, recruitment and payroll, and collective bargaining with classified and academic staff.
Miller reports to the Vice President for Administration and Finance Vincent Samuel.