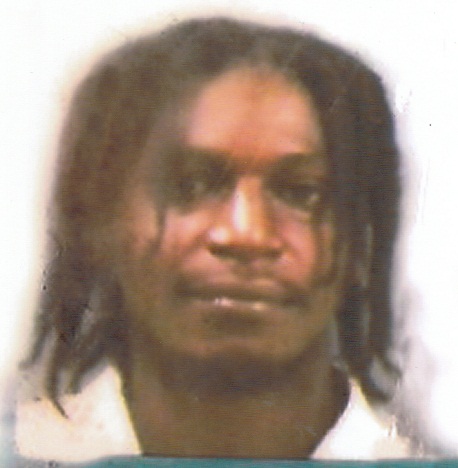 Dale Orrin Connor of East Street Christiansted died on July 28, at Gov. Juan F. Luis Hospital. He was 38 years old.
He is survived by his mother, Daphne Connor; father, Howard The Bird Connor; brother, Donel Connor; niece, Daye Connor; aunts: Gloria and Oralie Connor, Daisy and Valerie Hodge, Mytle Ruan and Hermine Petty, Sylvannie Connor many more in Anguilla; uncles: Micaud and James Connor, Rudolph Hodge and Ferdinand Ruan; cousins and other relatives: Michelle, Florez, Cathy, Lennie, Glen, Allison, Nix, Linda, Candace, Leonie, Collette, Shermelle, Janet, Pat and Lennox, Amorite and Leonard Connor and family, Nathaniel and Yvonne, Romney and family, Oliver Romney, Marden Borough and Connor families, Garfield Connor and family; and godparents: Raymond Adams, Carolyn Bryan, Sherwin Connor, Arnold and Perclyn Richardson. Other survivors include special friends: Stedroy, Ricardo, Swayne, Isaac, Zion, Elizabeth, Mikey, Derek, John, Mr. Kofi, Terry, Elmeda, Olinderd Cecil, Janet, Ms. James, Maurice, Lisa, Clarke, Ms. Gumbs, Bash-Bo, Ms. Ashe, Austrie, Chambers and Thomas families; co-workers at Hess and the Methodist Church families; as well as other relatives and friends in the Virgin Islands and Anguilla too numerous to mention. Special thanks to the hospital staff, especially ICU and the guards; special thanks to Leonard, Amorite, Simone Connor and Chelsey for their outstanding hospitality, and also to Mrs. Harvey for her concern
The family will welcome friends on Saturday, July 31, at the James Memorial Funeral Home Chapel from 5:30 to 6:30 p.m. for visitation. Dale will be laid to rest in Anguilla.
All arrangements are by James Memorial Funeral Home Inc.