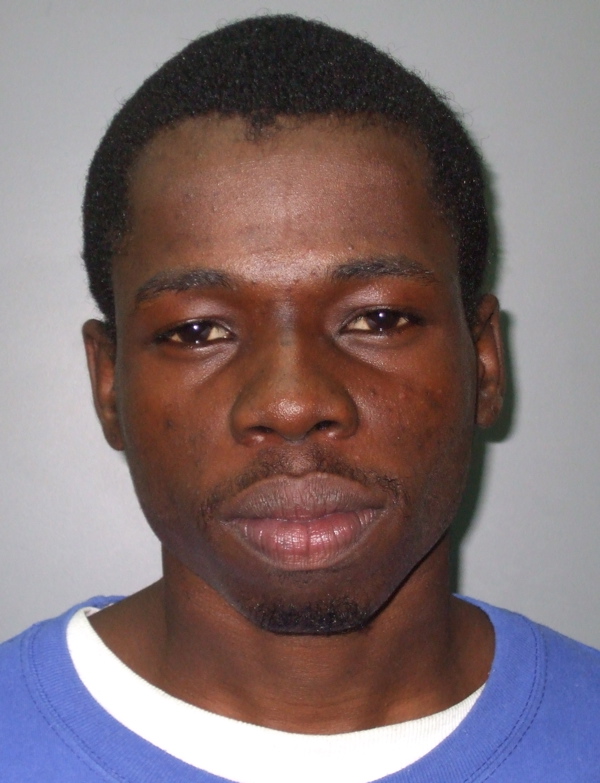 Police on St. Thomas arrested 19-year-old Daniel A. Thomas of Estate Tutu and charged him with possession of an unlicensed firearm.
Thomas, a student at the Ivanna Eudora Kean High School, was arrested around 10:45 a.m. Tuesday after he was found carrying a firearm on the school campus.
Police said school officials received information that there was a firearm on the campus and took steps to address the situation.
School monitors then observed Thomas acting in a manner they deemed suspicious. While he was being questioned and searched, a .38 caliber handgun was found in his possession.
Bail was set at $25,000 and Thomas was remanded to the Bureau of Corrections pending further court action.