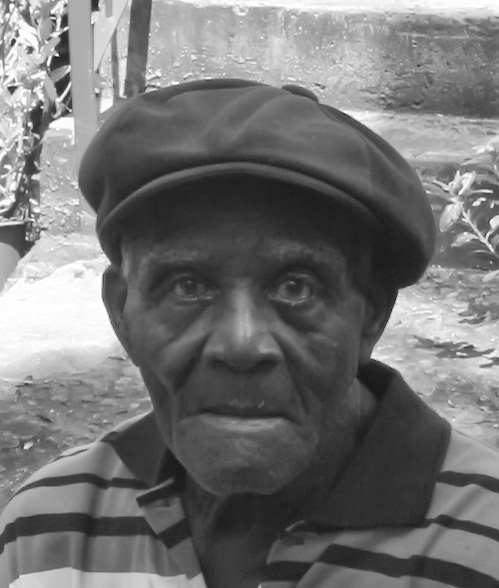 Rudolph Miller, also known as "Dolly," of Whim Gardens died on June 17, at the Gov. Juan F. Luis Hospital. He was 92 years old.
He is survived by his sponsors: Henry and Josephine Springer; dear friends and his care takers: Gershon and Rinah Browne, the Whim Gardens Medical and Support staff to include: Noemi Osorio, Dutchelle Todman, Carina Nibbs, Shalomith Christian and Vessley Inniss, and the St. Patrick's Church family. He is also survived by caring persons and friends: Evannie Jerimiah, Ena Perez, Kenneth and Anthony (Goblip) Henderson, Yvonne and Faustina August, Aquani, Leonile Gordon; other friends: the Easley (OH),Thompson (NY), James, Encarnacion, Samuel, Petersen, Hector, Frorup, Pemberton, Mason, Maynard and Joseph families; as well as many other relatives and friends too numerous to mention.
There will be a viewing held at 10 a.m. and a funeral service at 10:30 a.m. on Tuesday, July 6, at St. Patrick's Catholic Church. Interment will follow at Kingshill Cemetery.
All arrangements are by James Memorial Funeral Home Inc.