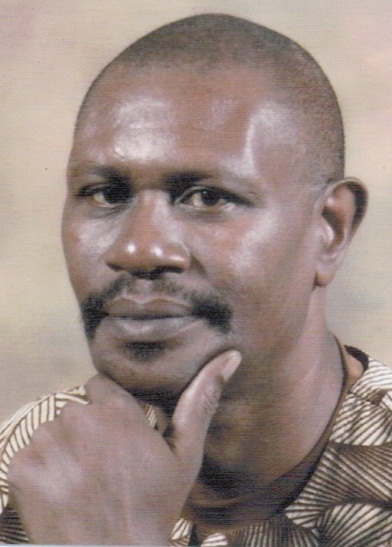 Marvin Elias Williams of Estate LaGrange died on April 7, at his residence. He was 54 years old.
He is survived by his spouse, Dasil Thomas-Williams; daughters: Dwan and Neema Williams; sisters: Paulette Oliver-O'Reilly and Sandra Oliver-Harrigan Ed.D; brothers: Lauriel Oliver, Ivan Oliver, Theodore Oliver Sr. D.V.M., Carl, Basil Sr. , Michael, Leory, Theodore and Elroy Williams; aunt, Mildred McIntosh; cousins and other relatives: the Sackey, McIntosh, Emanuel, Williams and Oliver families; special friends: Ayela Bekerie, Ezra Seales, Marva Francis, Linda Todman, Lester Austin, Lorraine Todman-Jam and Judge Harold Willocks; and other relatives and friends too numerous to mention.
In lieu of flowers, donations should be made to the Athalie McFarlane-Petersen Public Library in Frederiksted. This is in keeping with Marvin's goal of helping to promote reading within our community.
The funeral service will take place at 9:30 a.m. on Friday, April 16, at the Friedensberg Moravian Church in Frederiksted. Interment will follow at KingshillCemetery.